In honor of Ariel's Bat Mitzvah, the family arranged a lifestyle portrait session on a separate day to their reception party. We all had a wonderful time and it really shows in the images.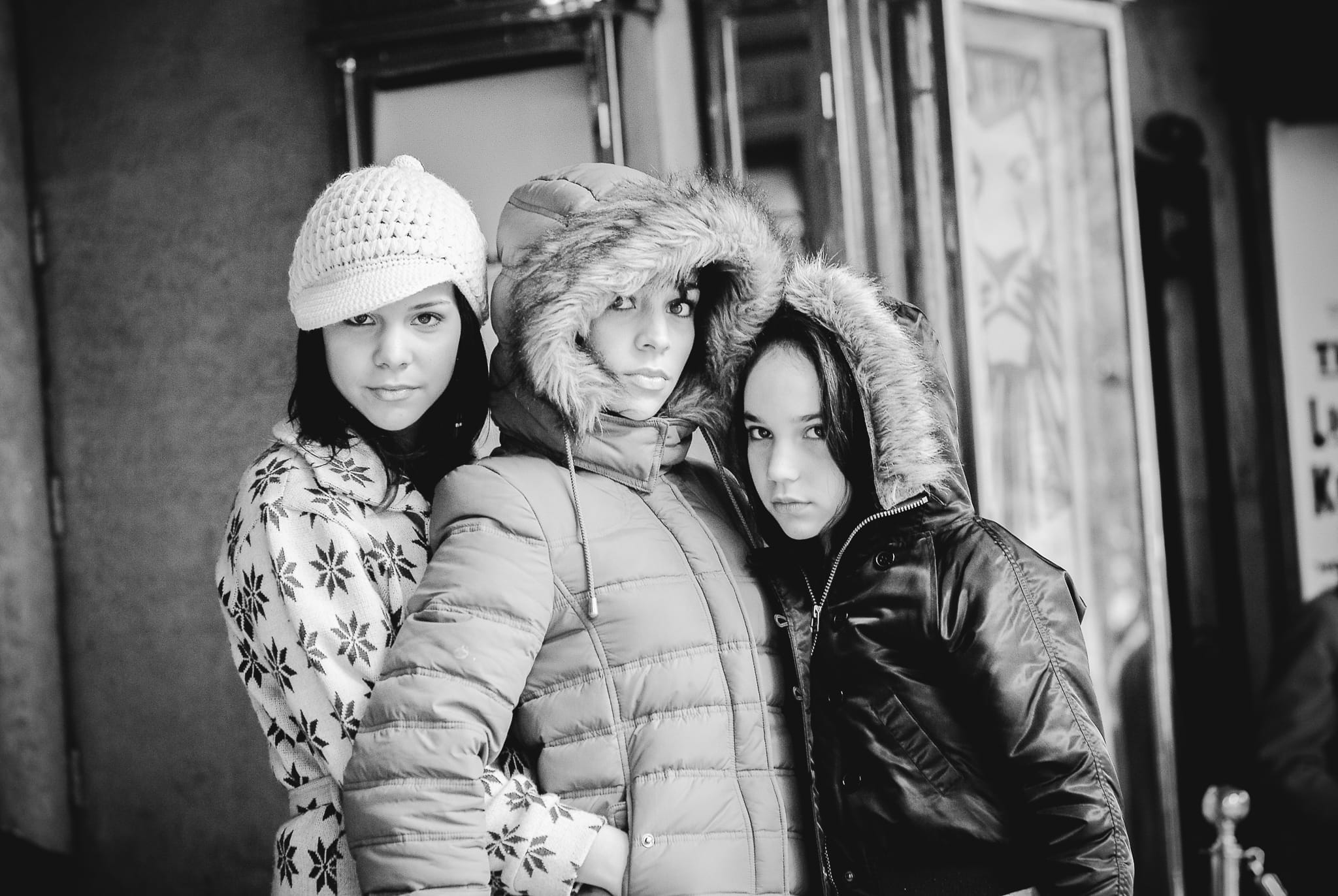 All three sisters Ariel, Dena and Gemma-Ashley are very talented and had no problem strutting their stuff in front of the camera.
Locations included Federation Square Melbourne,  Regent Theatre Melbourne near the "Paris" end of Melbourne  Collins Street and Manchester Lane.
The atmosphere was alive with plenty of dancing and singing. Their guests were treated by all the talent at this reception. A night always to remember.