A simple visit to a community event served as a catalyst to pursue this project. From a distance, I noticed someone with an incredible afro hairstyle. It's not something very common in Australia. I approached the person who introduced herself as Talia and told her I would be interested to take some portraits of her as a self commission.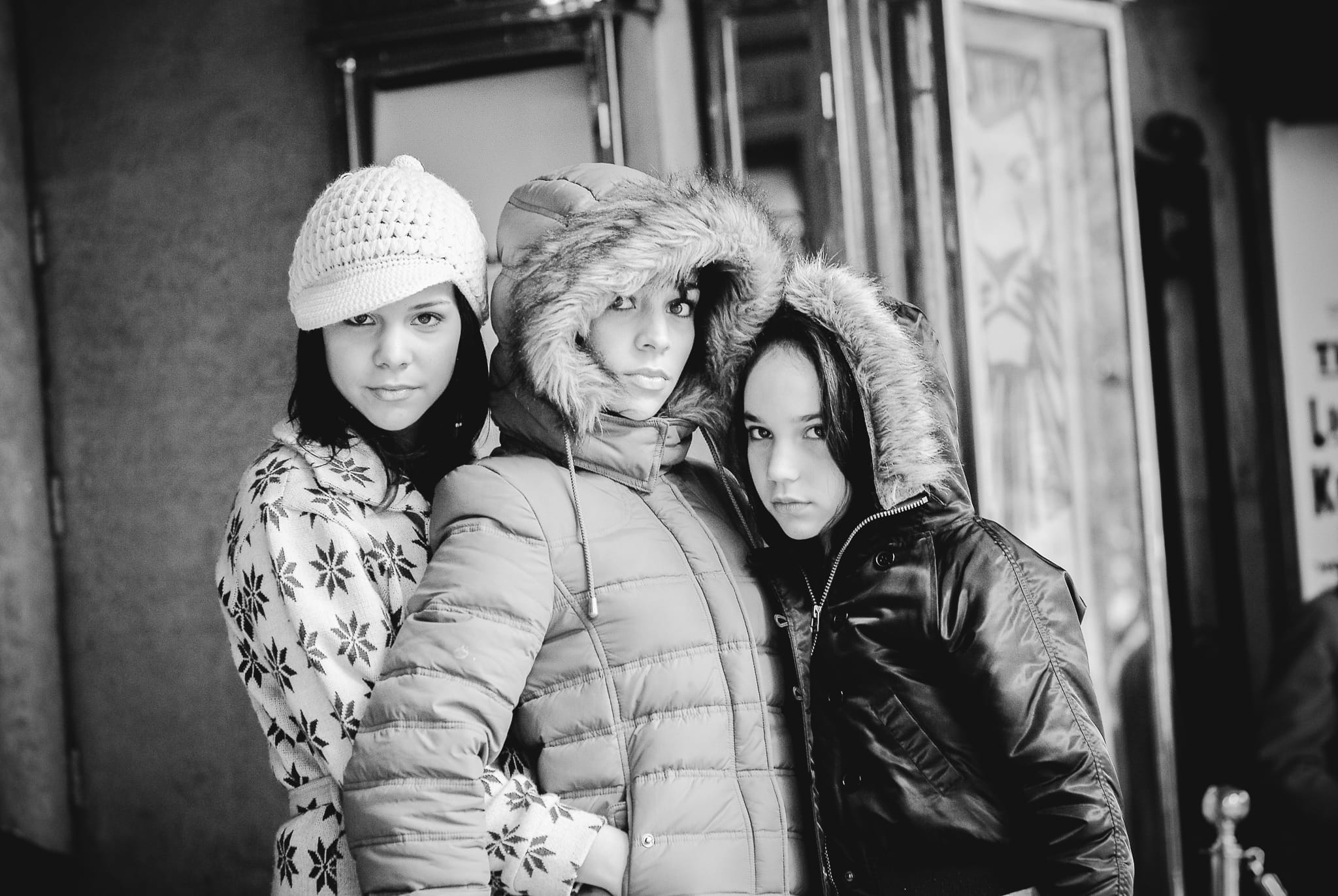 She was excited by the idea and in our first meeting, she rolled up in her Mini Cooper S Convertible. The penny dropped. I suggested we do a Mini Cooper themed shoot with references as close the late 60's to the 70's era. So the concept was essentially retro while also adding our signature.
It was important for Talia to have as much input into this project as it had to remain about her foremost. As far as choosing her outfits, Talia was able to loan the orange designer coat from a boutique located in the fashionable Toorak Road, South Yarra. She purchased the blue designer tracksuit for the second day. A jewelry designer supplied the accessories. Hairdresser and distributor of Il Makiage, Kobizim, did the hair and makeup.
We planned for two looks with separate locations and ideally different model Mini Coppers. After hearing about our project, Mini Cooper Australia was more than happy to become involved and offered us a car for the second look. We had a ball creating these images and Talia's personality really shows.