R and S were married at the iconic Eureka 89 Sky Deck, located in Melbourne, Australia.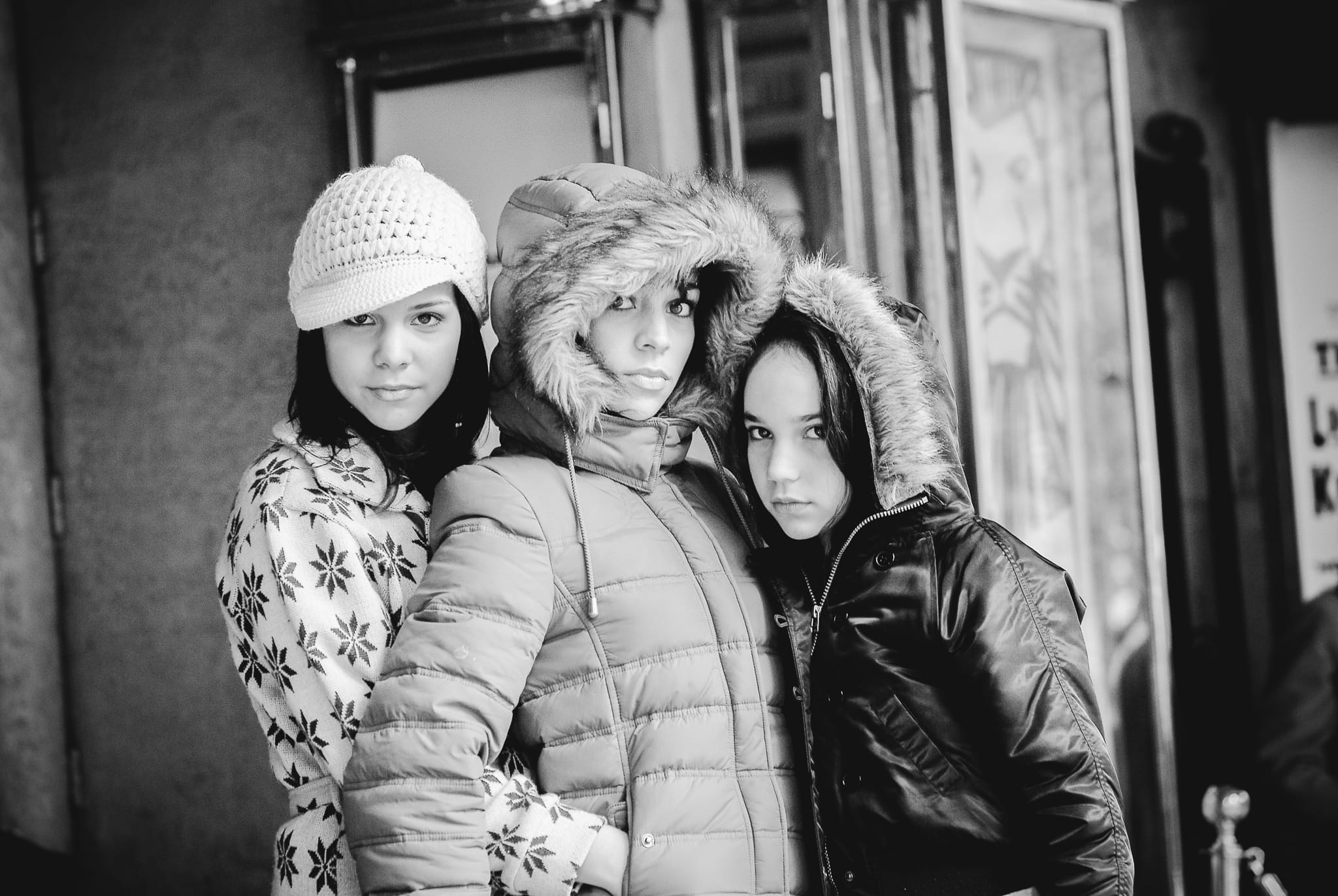 Eureka Tower is a 297.3 m (975 ft) skyscraper located in the Southbank precinct of Melbourne, Victoria. It was the world's tallest residential tower when measured to its highest floor until surpassed by Ocean Heights and the HHHR Tower in Dubai. Located on the top floor (level 89) of the Eureka Tower, Eureka 89 Dining & Events is a restaurant, cocktail bar, and event space offering a modern Australian menu by award-winning chef Renee Martillano. Eureka 89's location on the towers top floor makes it the southern hemisphere highest restaurant & bar at a staggering 292.3m (959 ft) meters high.
Mixing different light sources of different colour temperatures is something I love. You will find this technique in the majority of films these days. Capturing the ambiance and spontaneity was my prime goal. I took many sequential images to emulate individual cells from a movie.
The atmosphere was warm with only close friends and family present. An intimate event with lots of love and style.