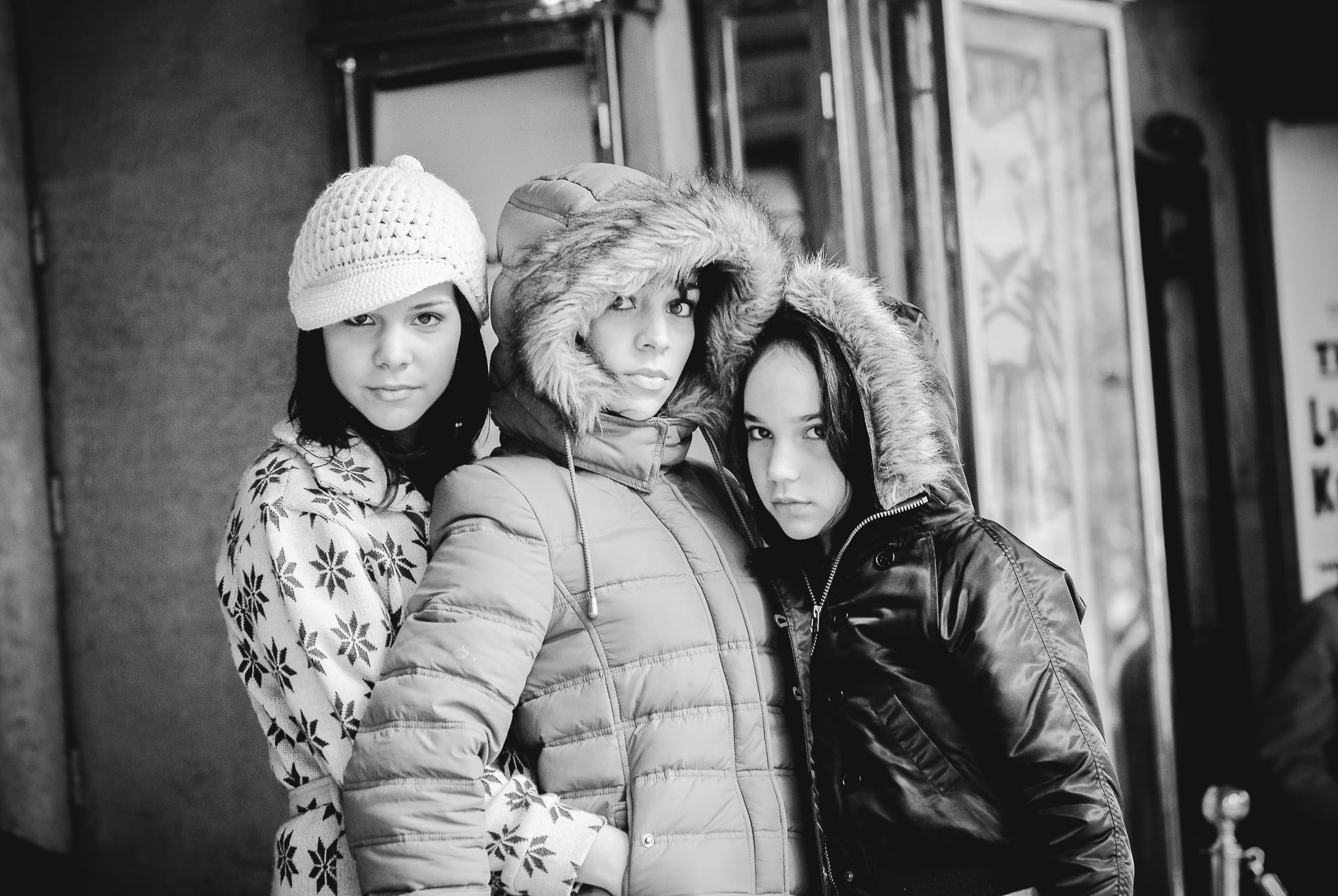 Arnold Szmerling is a celebrated International and Israel Wedding Photographer.
Israel Wedding Photography & Destination Photography
Planning your wedding is very exciting. However, it also can be challenging at times. When arranging your wedding photography, you are in good hands with Arnold. He is highly reputed in Israel, Australia and worldwide.
Your wedding style defines who you are
You need to ensure your wedding memories have the WOW factor. Whether you are getting married in Israel or elsewhere in the world. Your wedding photography has to be of international standard. In other words, where ever you live, you will be proud to show off your wedding photos to family and friends.
Amazing wedding photography doesn't happen by chance
Visit our spotlight published by The International Society of Professional Wedding Photographers.
Arnold's passion for photography was ignited when he received his first camera at the age of 7 years; a Kodak Instamatic.
After that, he developed his "affair" over the years with photography. In addition, he became synonymous with the craft to whoever was connected to him.
In addition, having been trained and mentored by Australia's elite photographers.  Arnold became the youngest most highly awarded photographer by The Australian Institute of Professional Photographers. Above all, he introduced his own style and signature to the craft.
Arnold moved to Israel with his wife and two daughters in 2008. Very quickly he built a name as a premium Wedding Photographer in Israel. After seeing Arnold in action, he is recommended by several iconic hotels in Israel.
Being a specialist in "people photography" and having studied film, Arnold brings his expertise in composition and lighting. Furthermore, his art imagery has been recognized and enjoyed by his colleagues around the world.
As your wedding photographer, he will bring a diversity of styles, suited to your taste. In addition, you will not only look great but enjoy the experience. Even though it is important to provide results, it should be done without being intrusive.
Your Wedding Photographer Israel.
In conclusion, let us spoil you without compromise and capture your wedding. Join our elevated clients worldwide by contacting us now. Our details are listed on every page of our website.
See Our Latest Featured Weddings
Below we have grouped all our Photography Tags to assist you in finding your interest. Choose a tab below and then a specific tag.