We all want our portraits to flatter us
Israel and International Portrait Photography
Choosing Israel Portrait & Artist Photographer, Arnold Szmerling brings his experience and empathetic manner with a unique approach.
Having mastered classical portraiture while incorporating his own interpretation.
Your portraits will evoke the now and timeless simultaneously
Whether it be a special occasion, a corporate/commercial assignment, folio, pregnancy, pre-wedding / engagement or the ultimate lifestyle photography experience, your portrait will be created with a certain spirit.

Arnold is an Australian International "people photographer".
He has clientele throughout Europe, USA, Australia and Israel – his new home country. Discerning clientele around the world takes confidence in Arnold delivering amazing images for their Wedding Photography, Bar Mitzvah Photography, Event Photography and Advertising Photography involving people whether it includes Fashion Shoots, Model Portfolios and Special Photography Projects.
Portrait Photography is a great love of Arnold
For me, while taking portraits, the process is very important. Subsequently, it is important to photograph in an enjoyable and relaxed atmosphere. Often this time is when my client(s) can chill out and relax. There is no need to have put up any guards but just to be oneself.
Select your interest below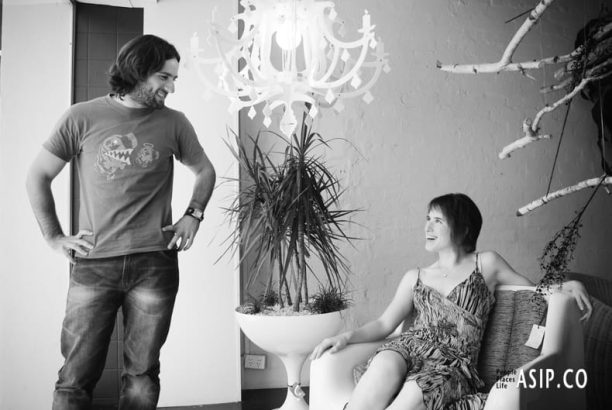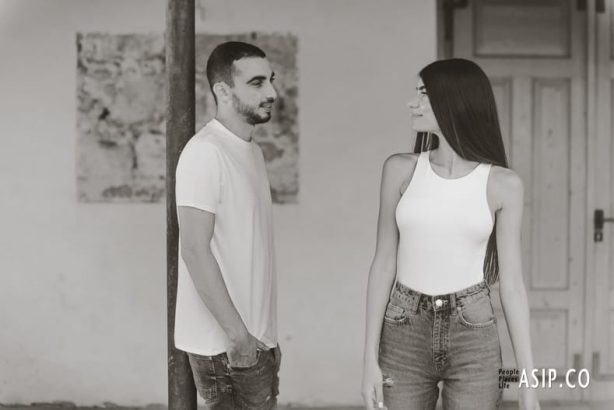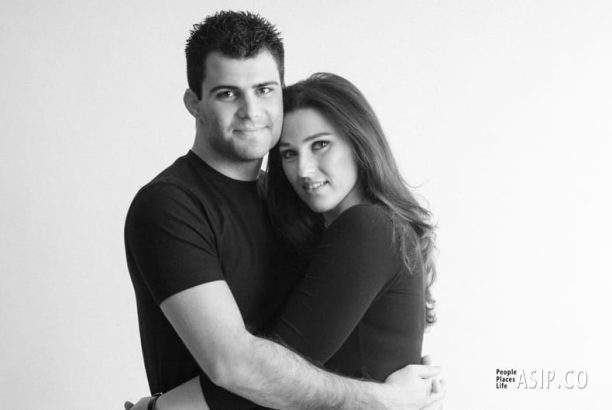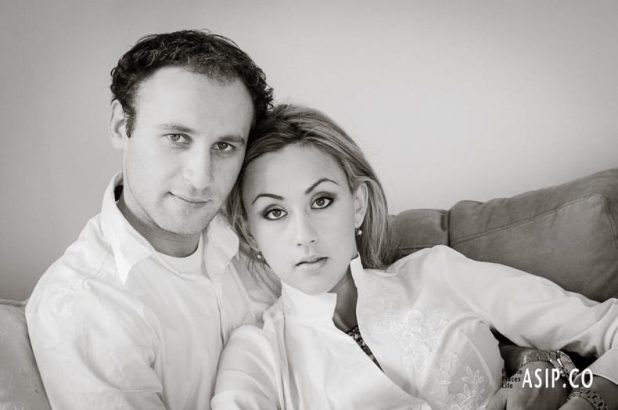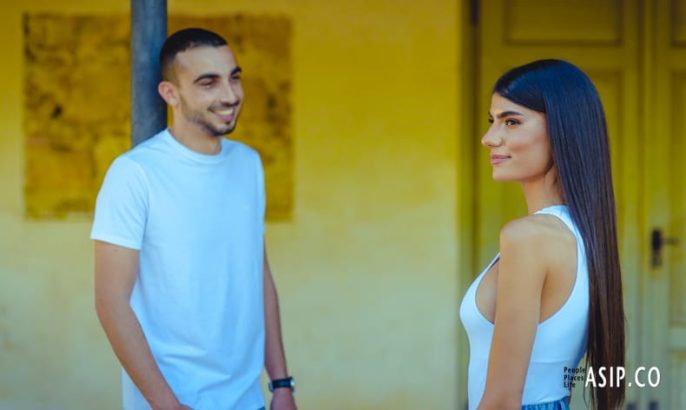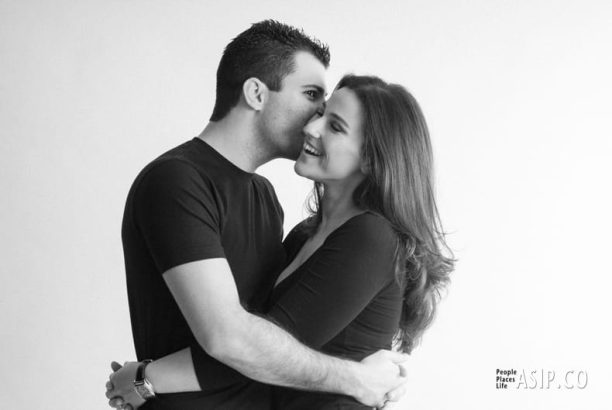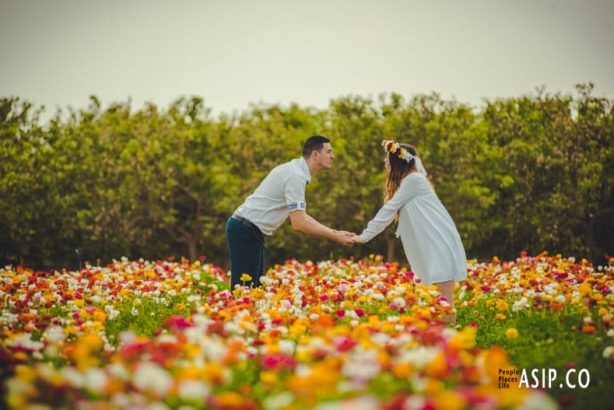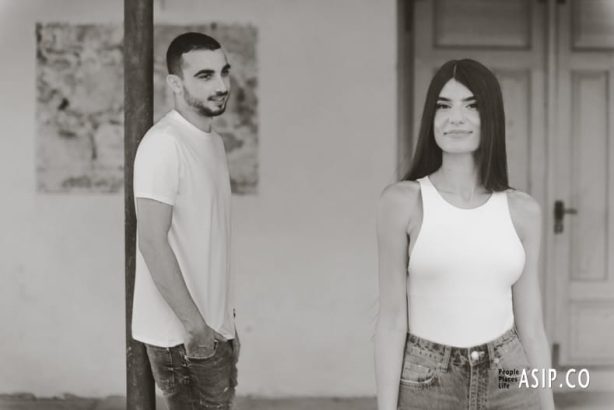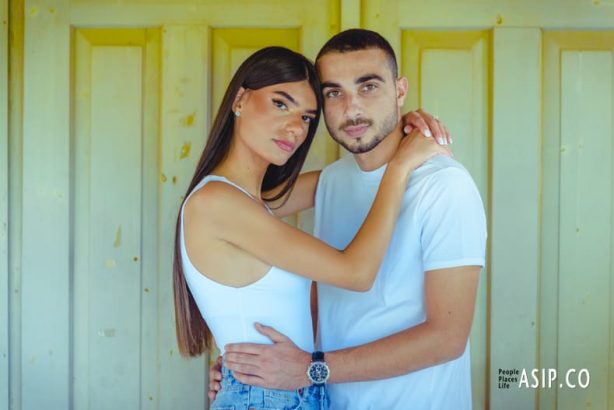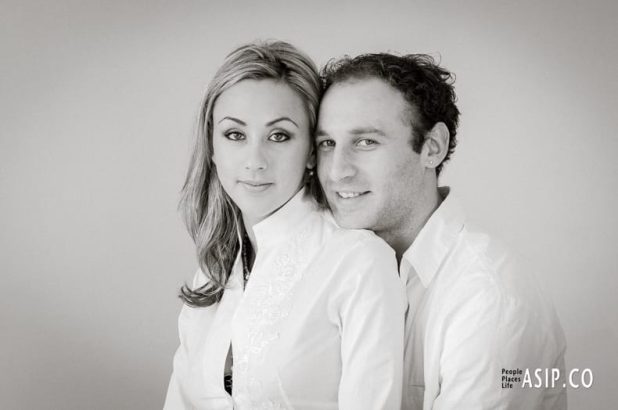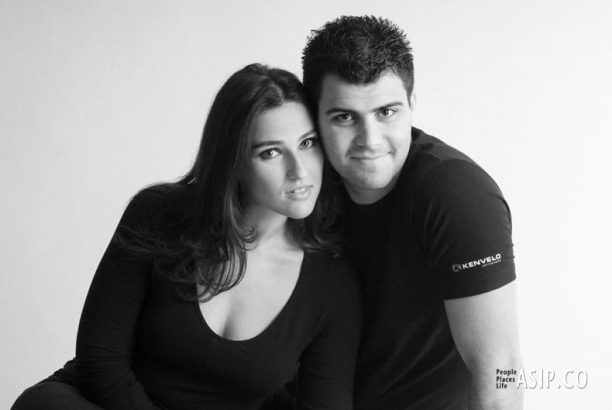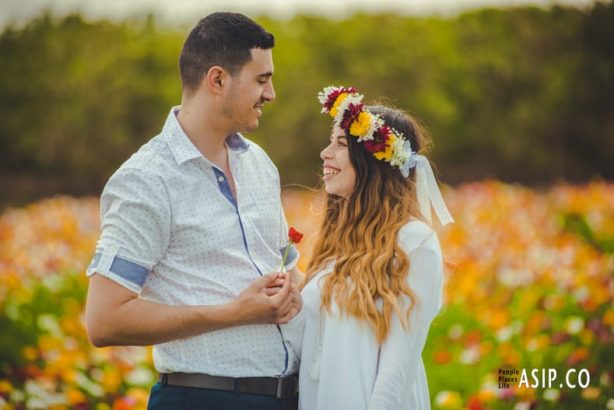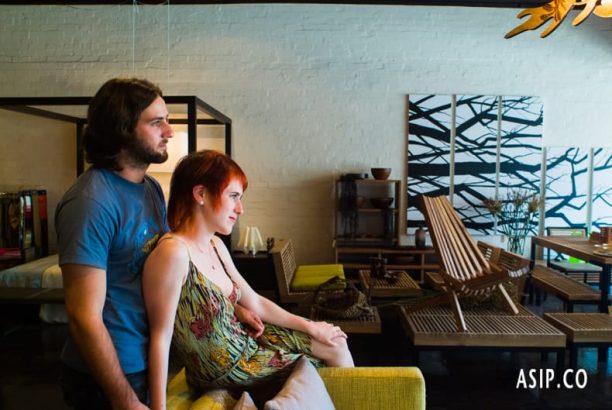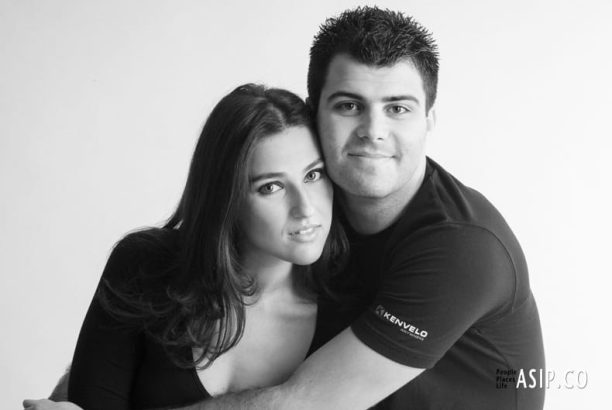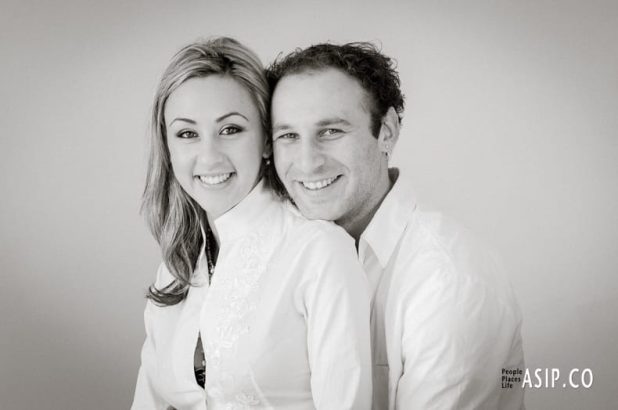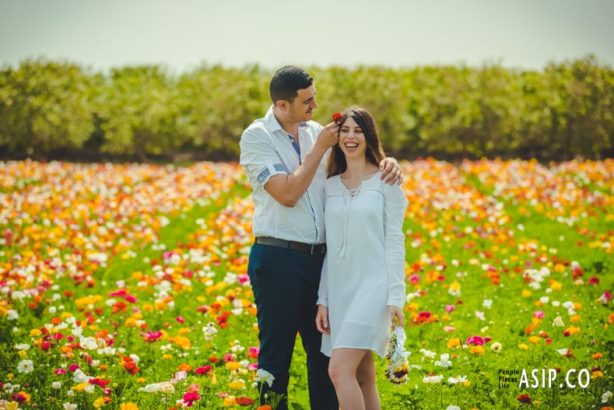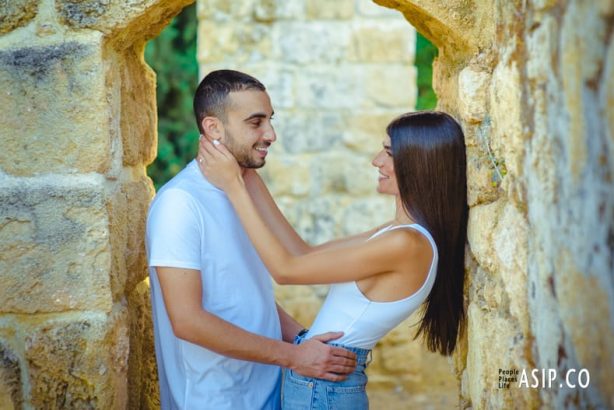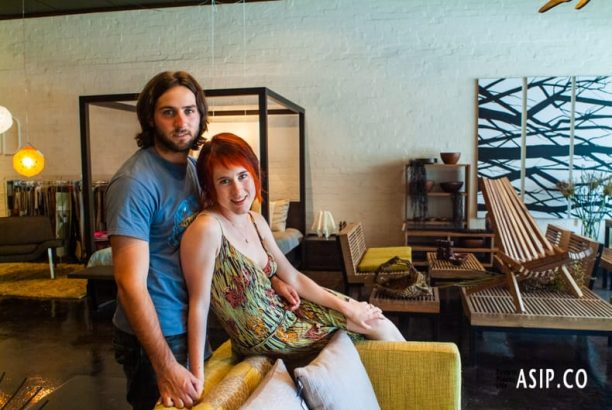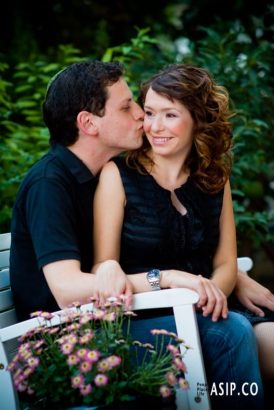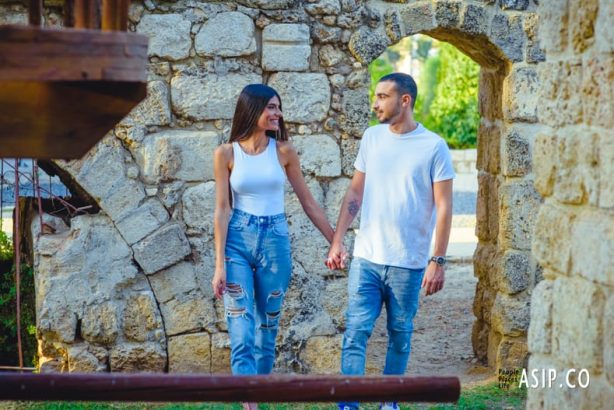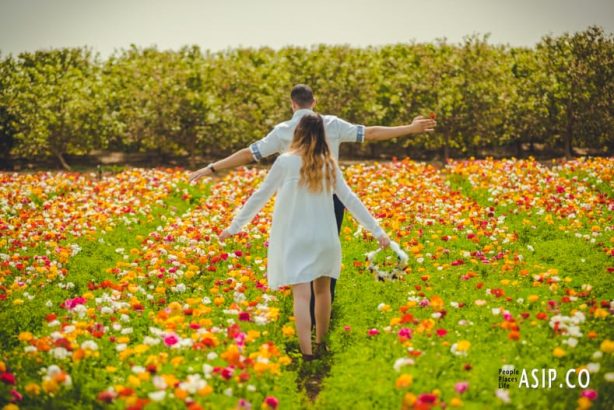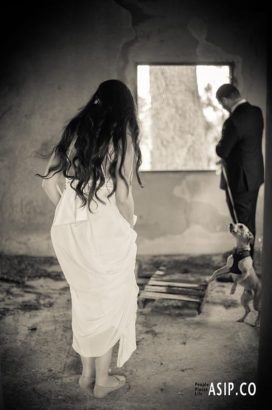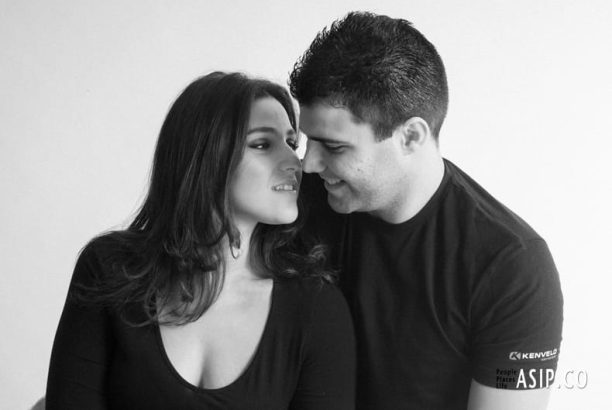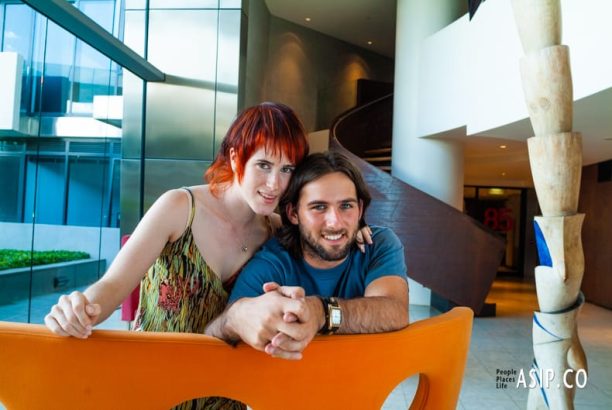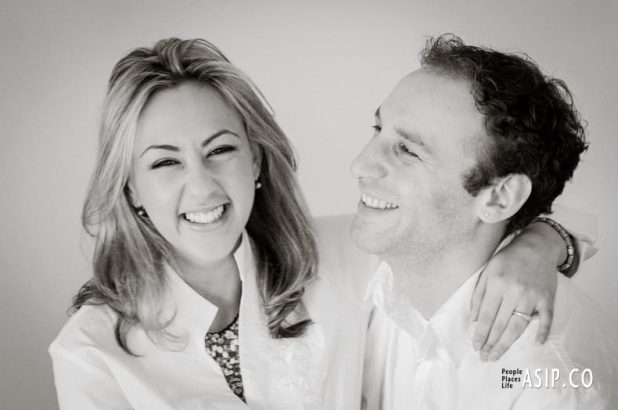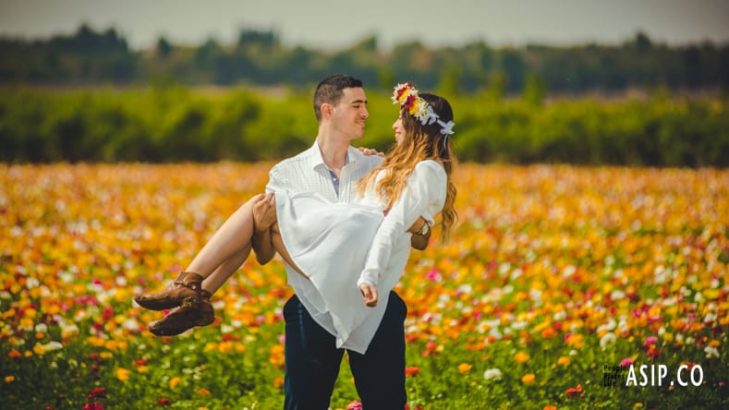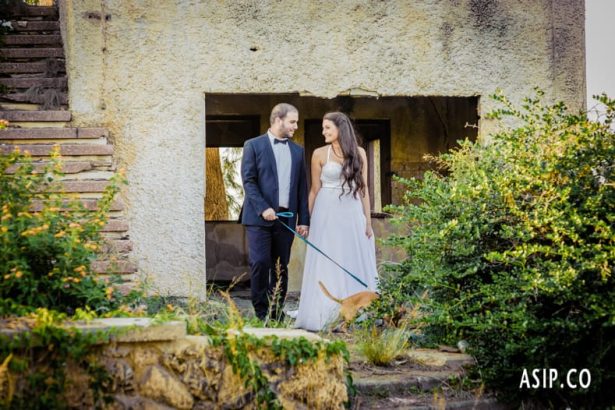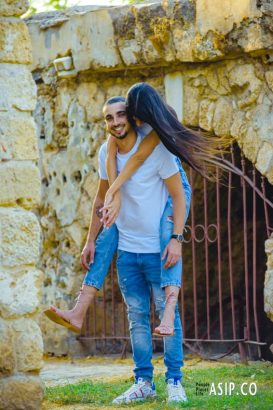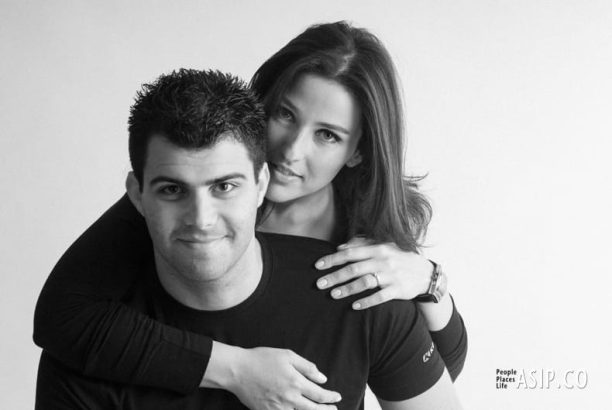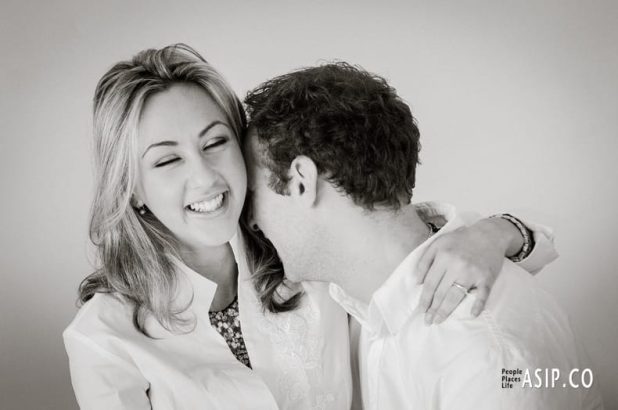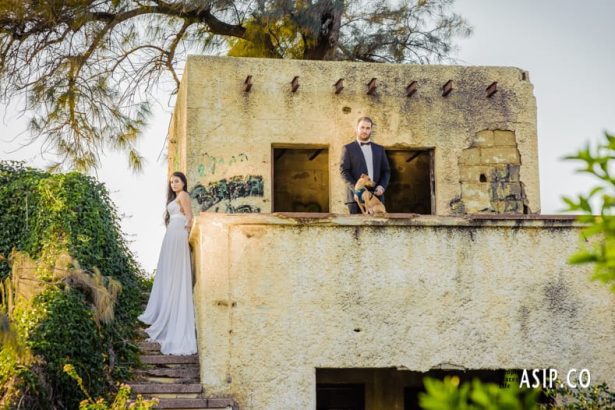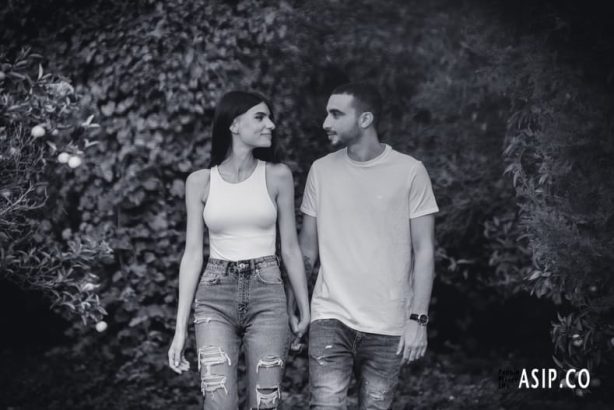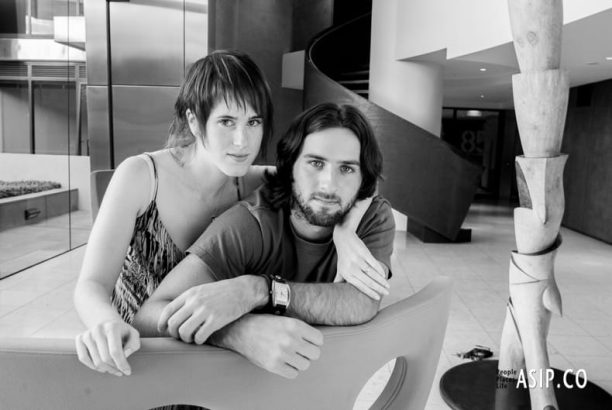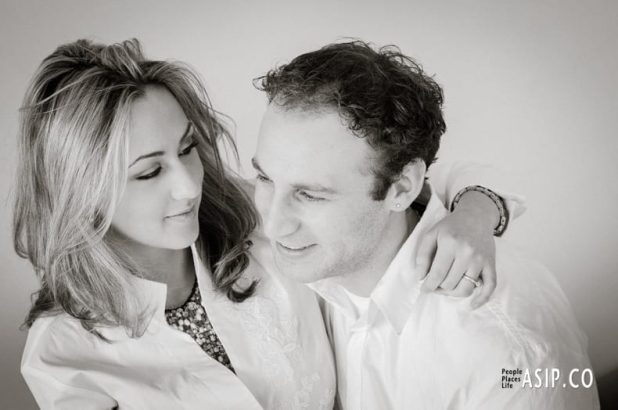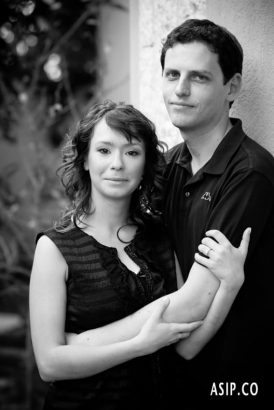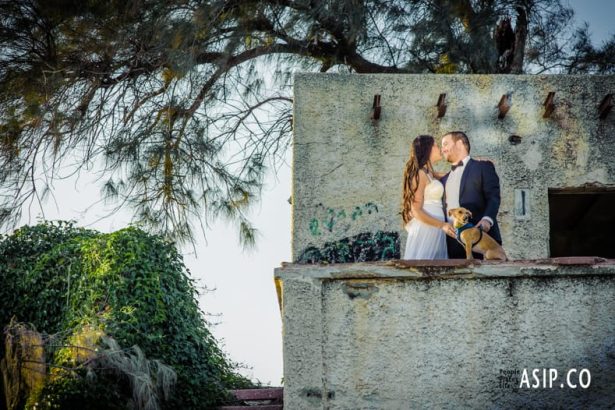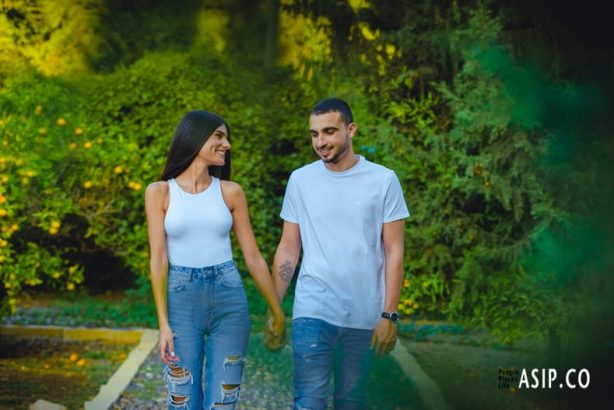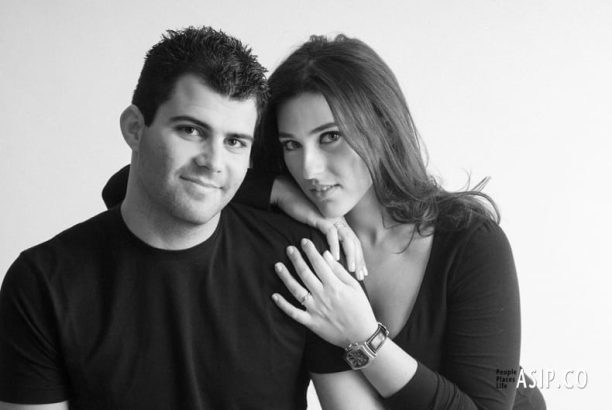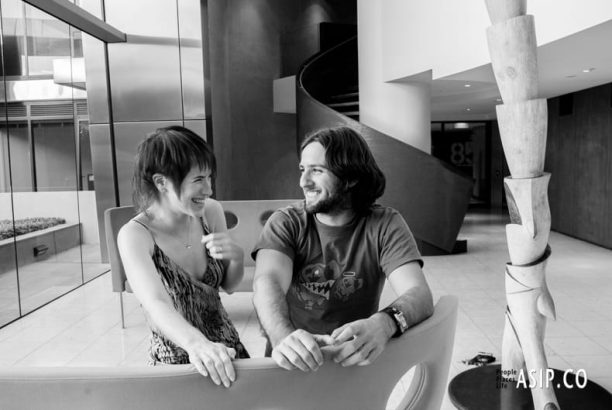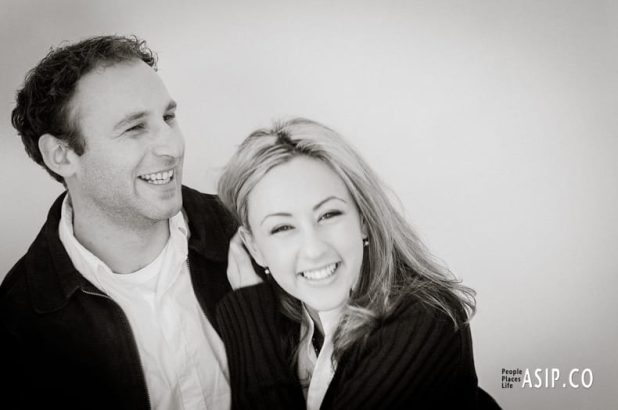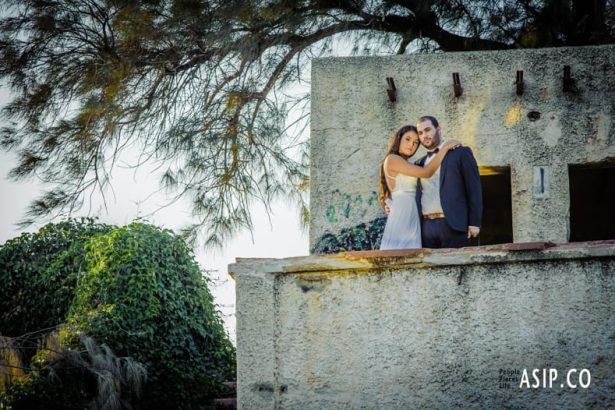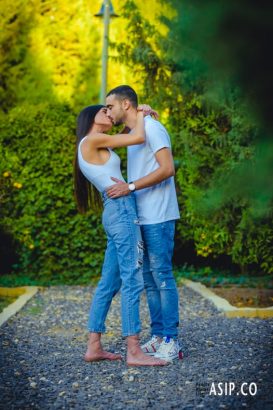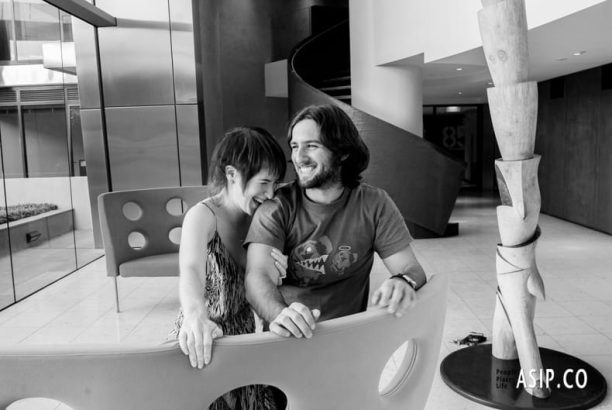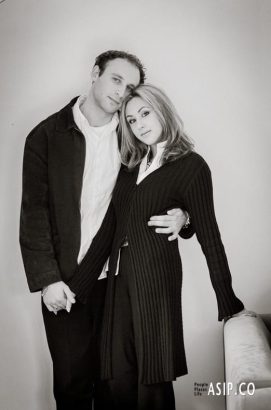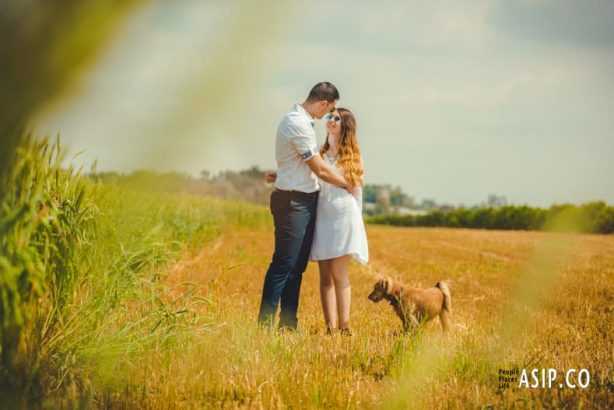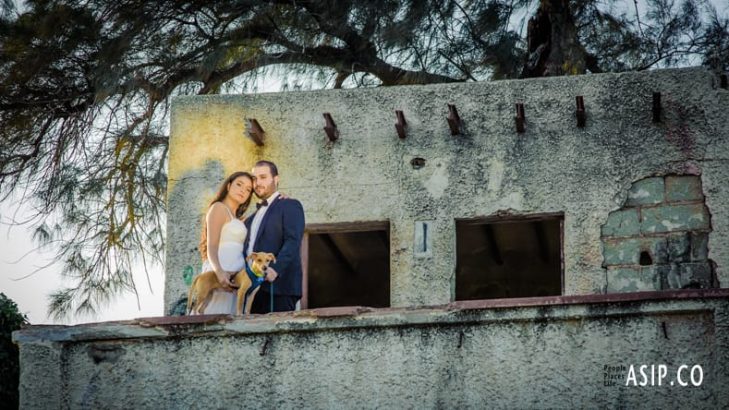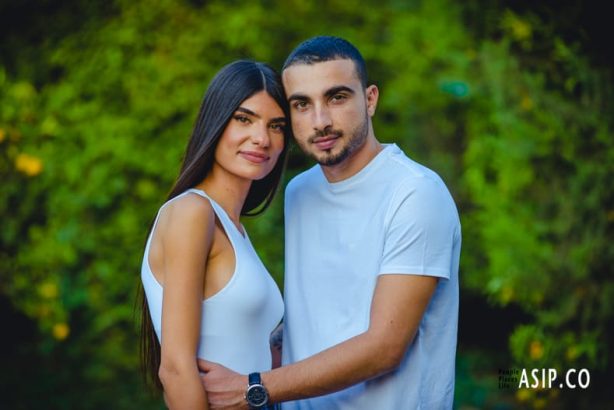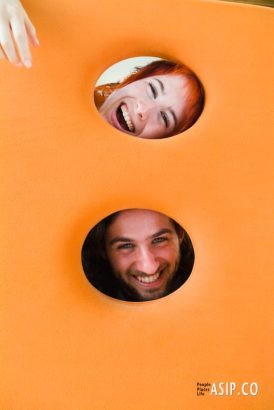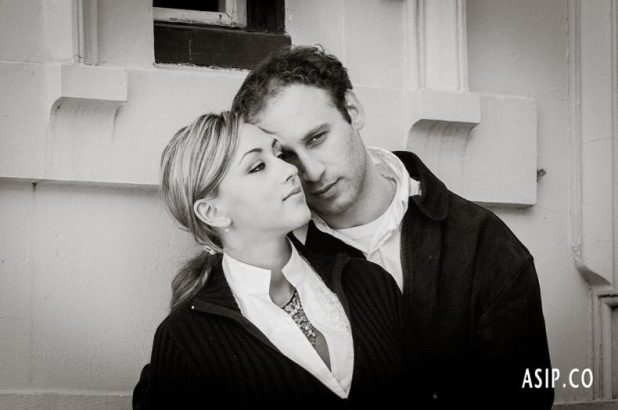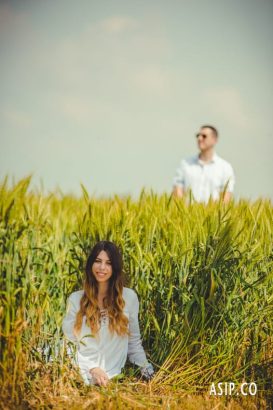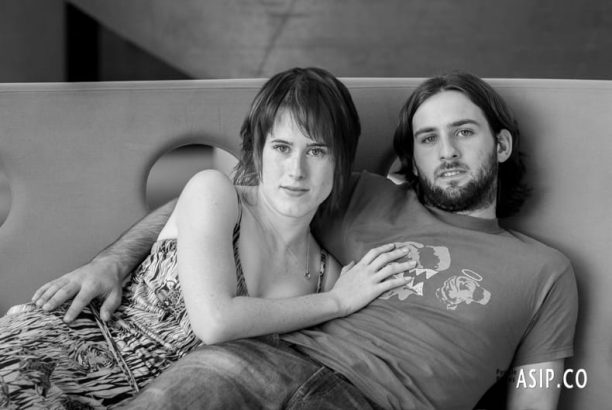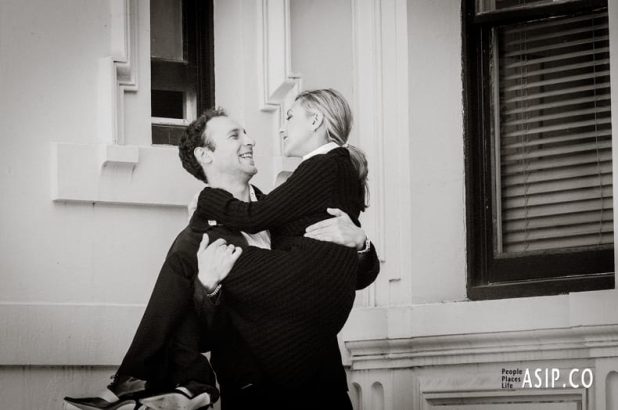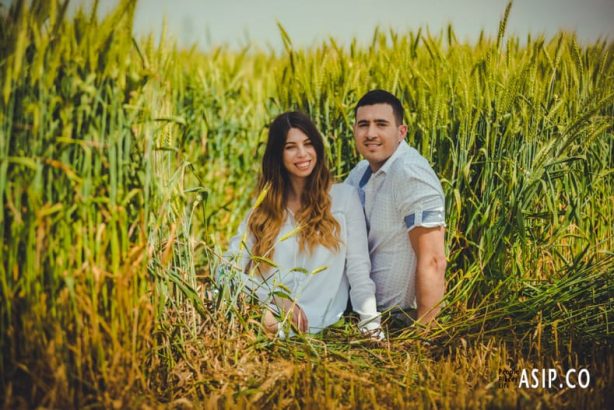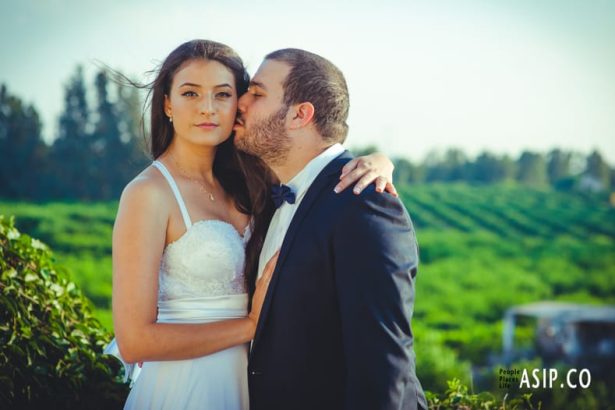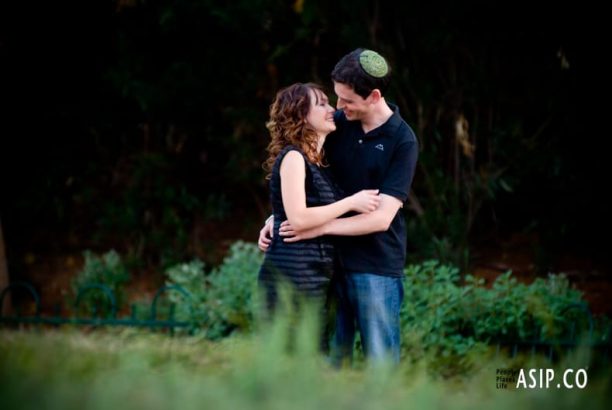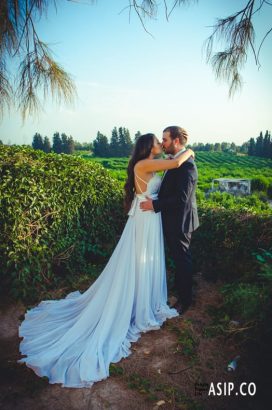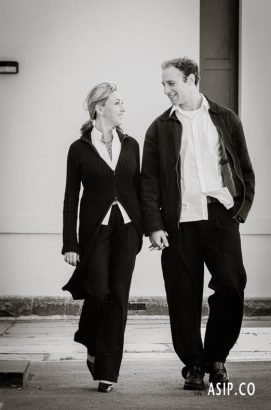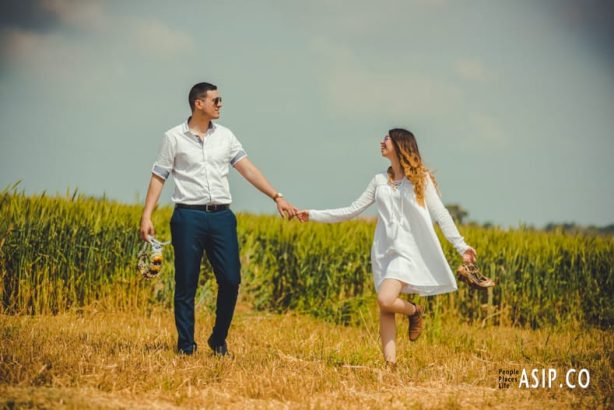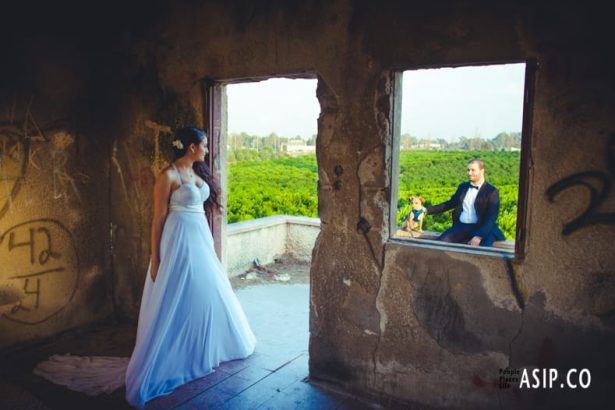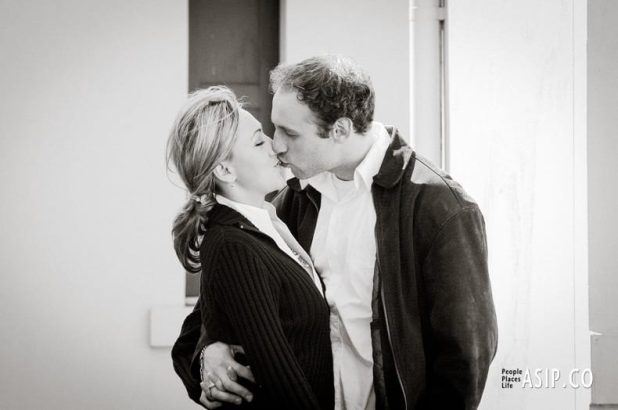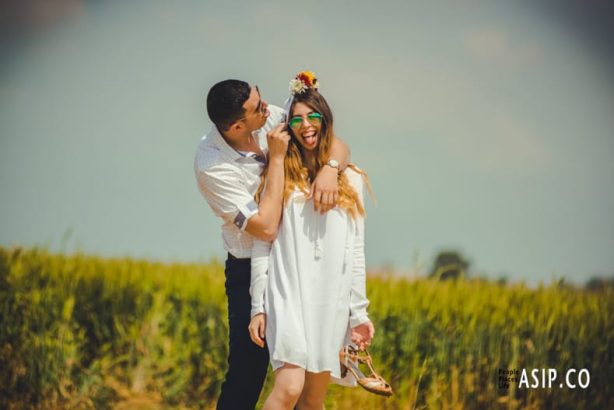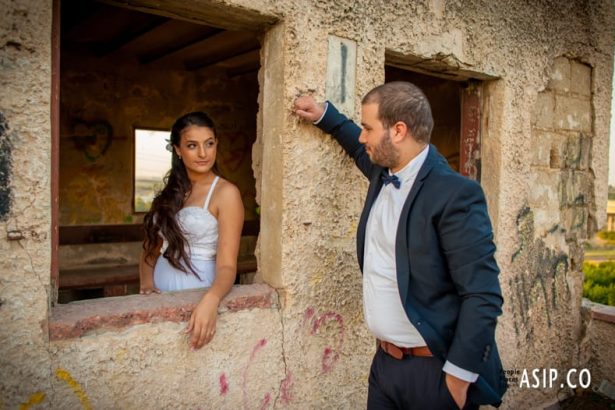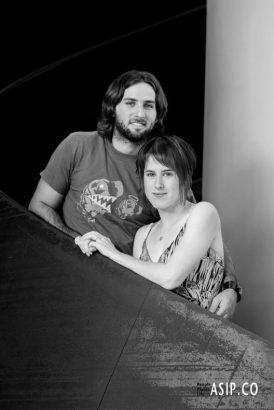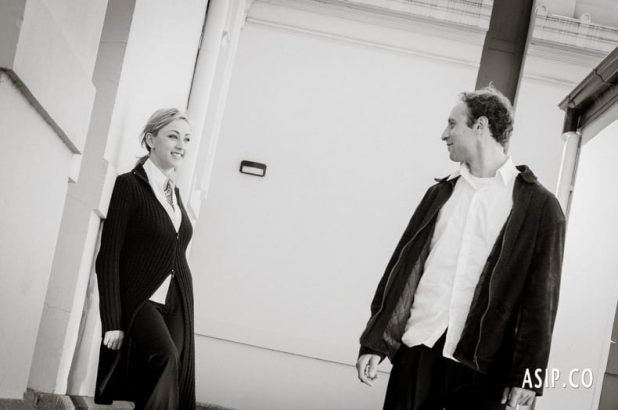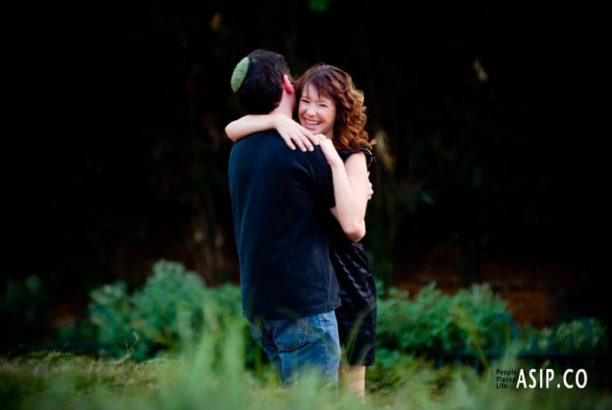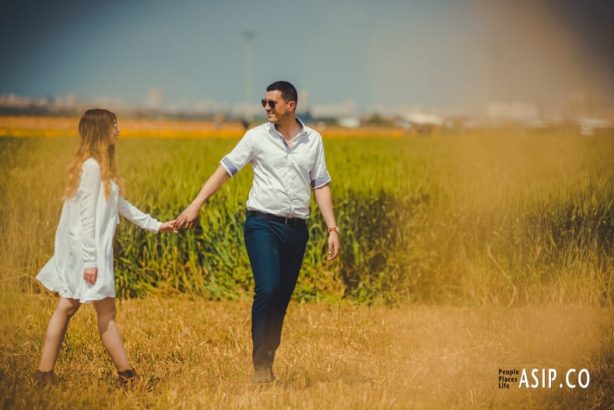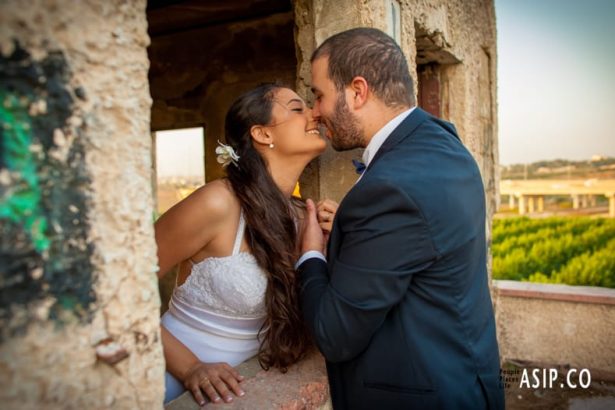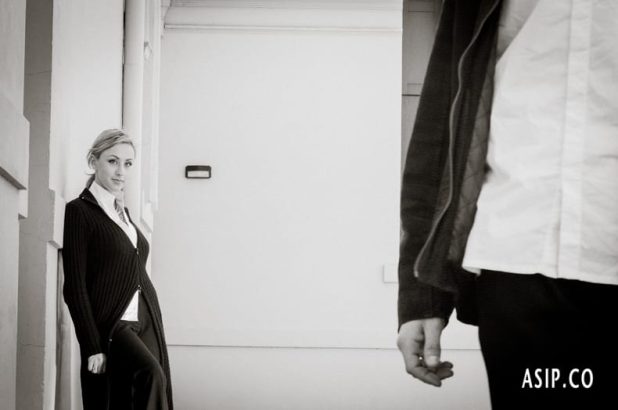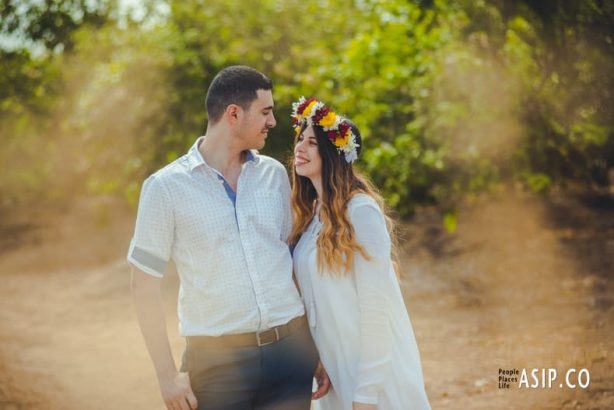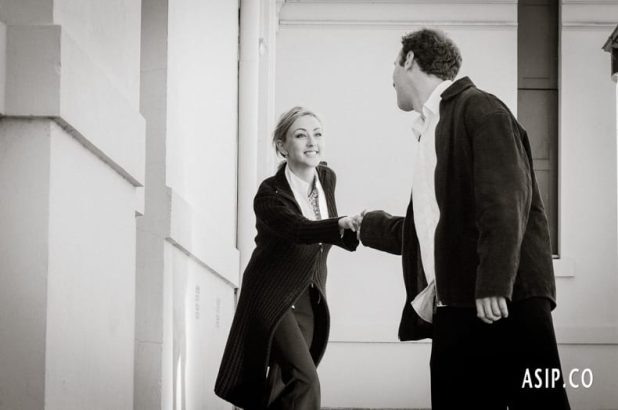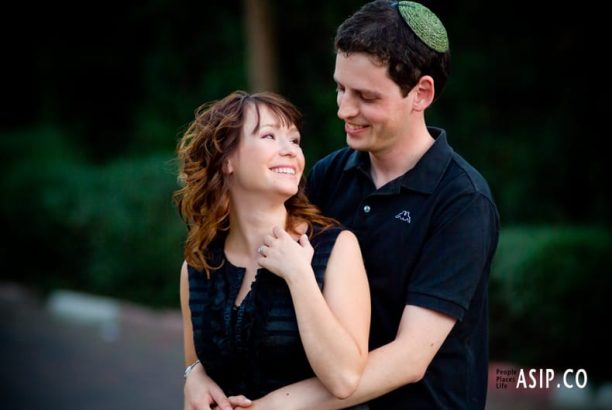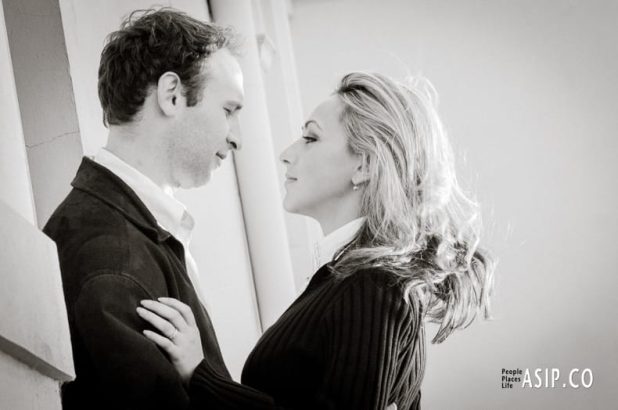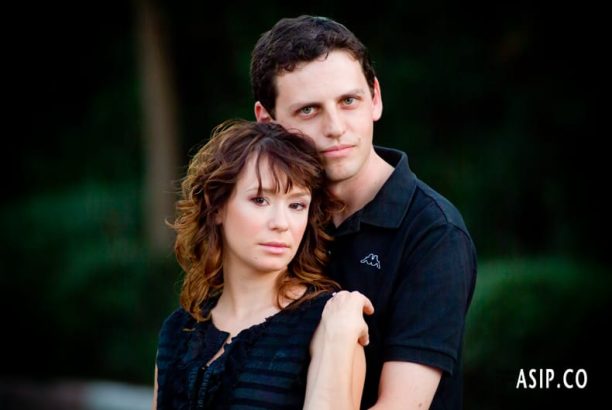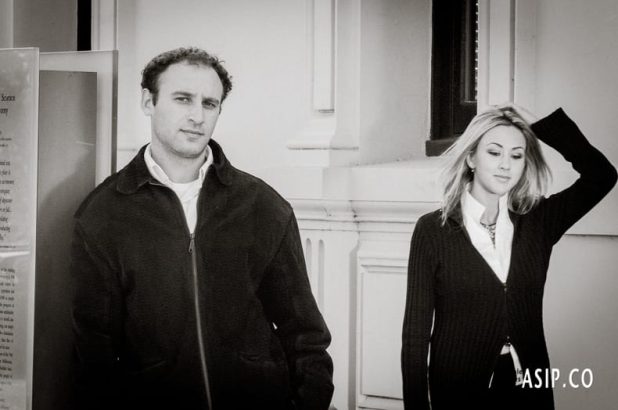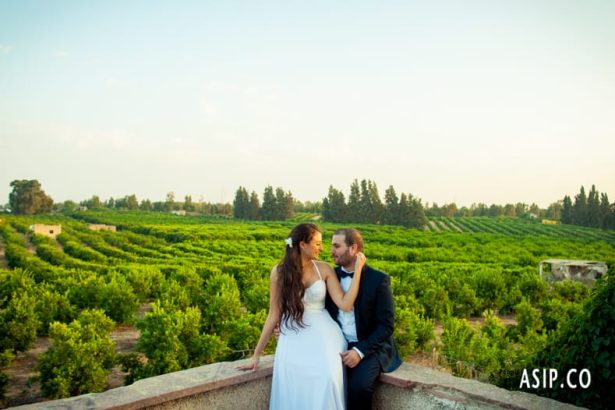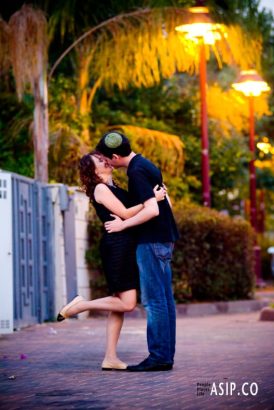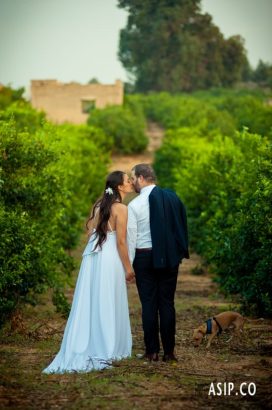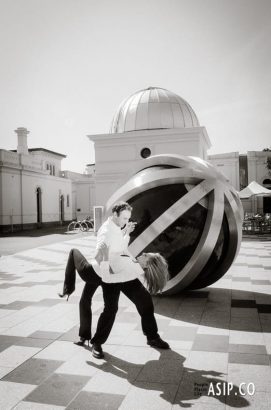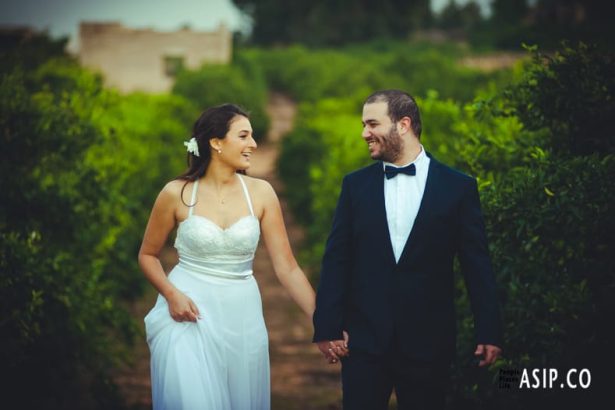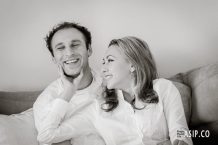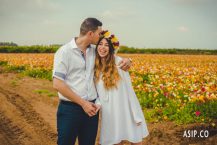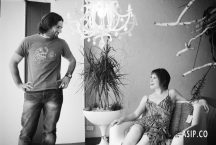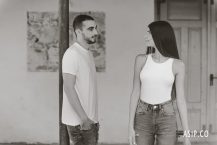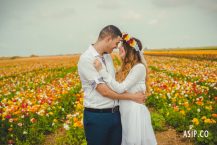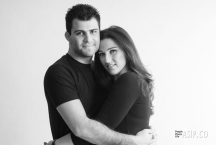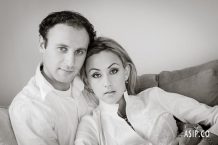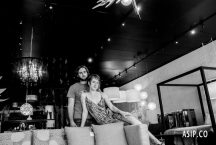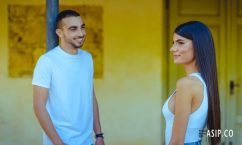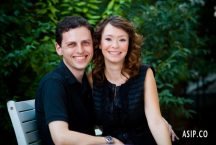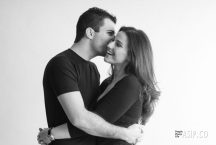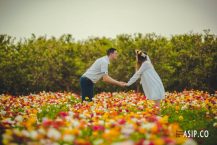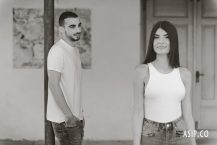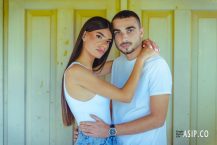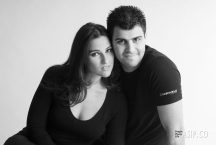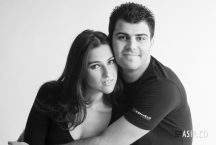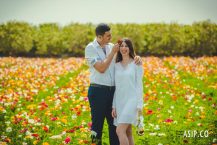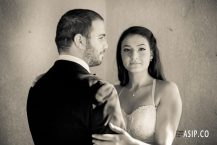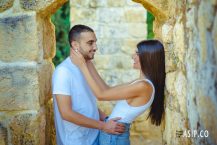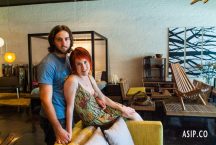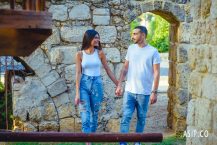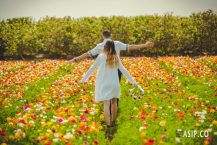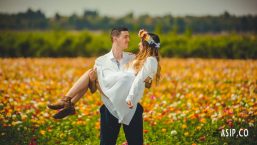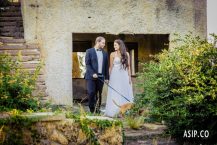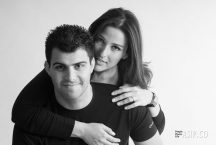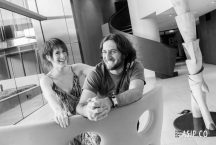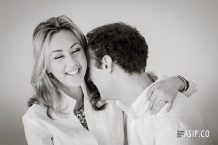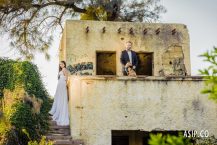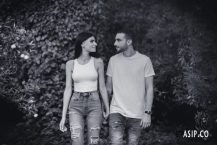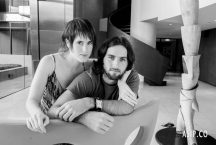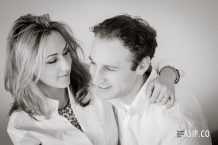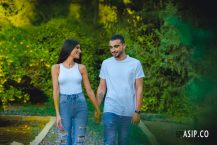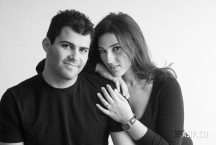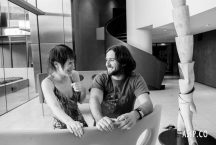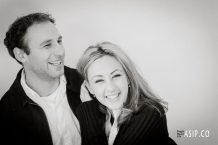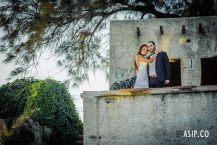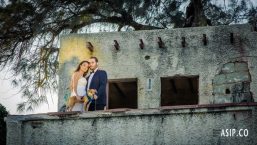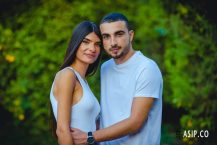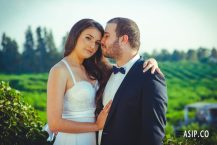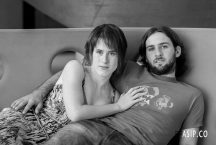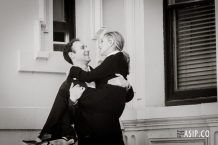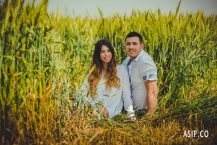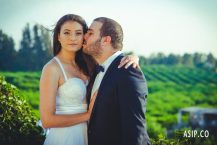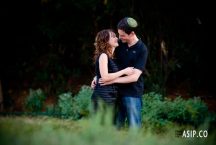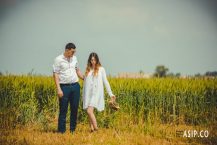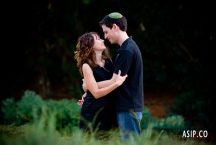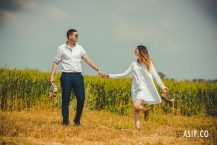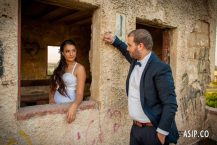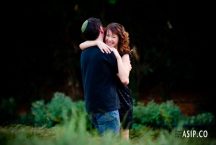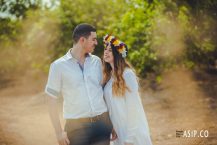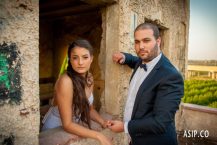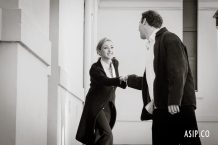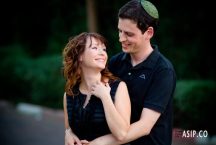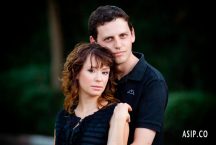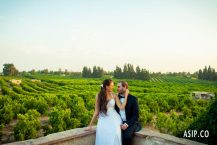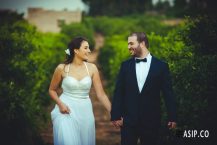 Photographing couples in love is a special and unique way to celebrate and capture a special time in a couple's relationship. To capture these special moments for years to come, a professional photographer is the perfect way to go. Whether you are eloping, taking engagement photos, or creating a save-the-date for your wedding, I will capture these moments and create beautiful artistic images to share with your friends and family.
Capturing the emotion and love between a couple, and turn it into a work of art. I will work with you to create a unique and special setting that will make the photos look timeless and classic.  When needed, on how to pose and how to make the most of the photos, so that everything looks just right.
Capturing the special moments between a couple in love is an experience that will last a lifetime. I will help make sure that the photos look perfect and that they capture the beauty and emotion between the both of you. The photos can be used to decorate your home, create an album, or simply act as a reminder of the special times shared with each other.
Photographs are a great way to remember the love you have for each other, and a I will bring that to life.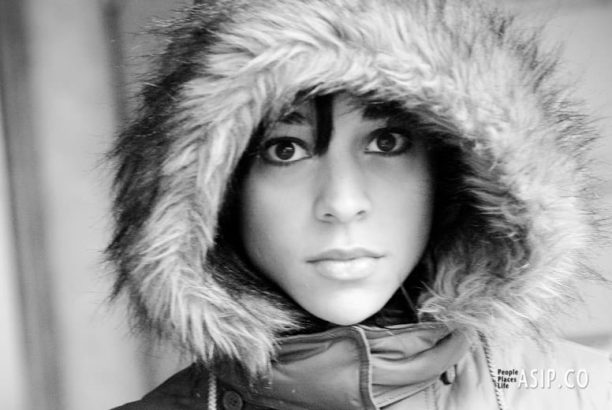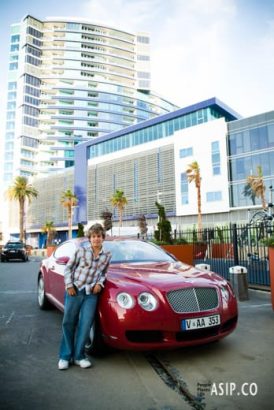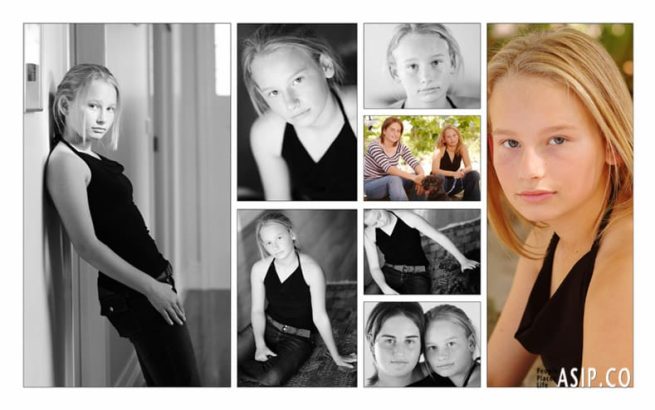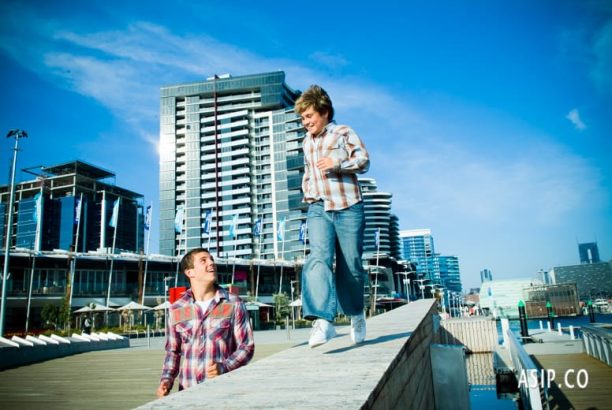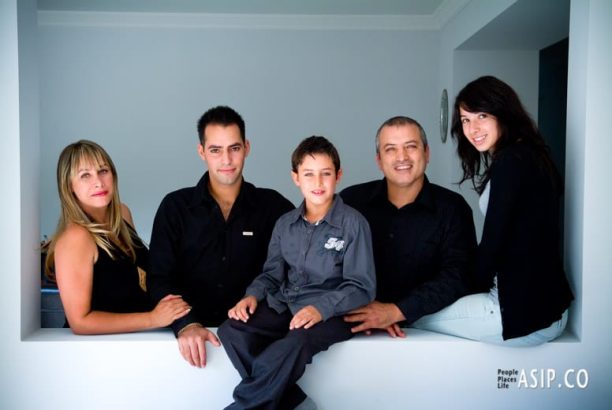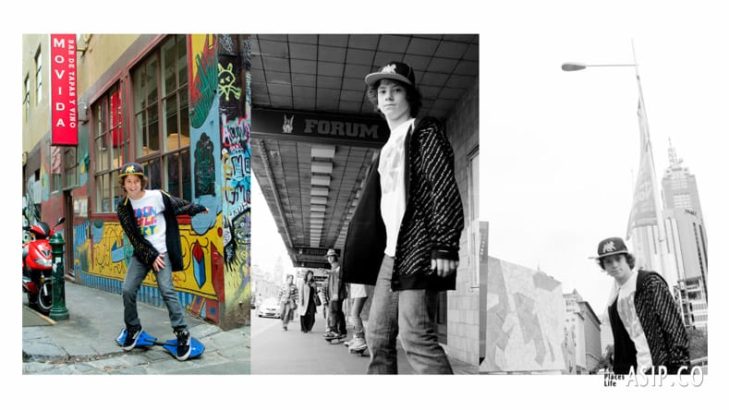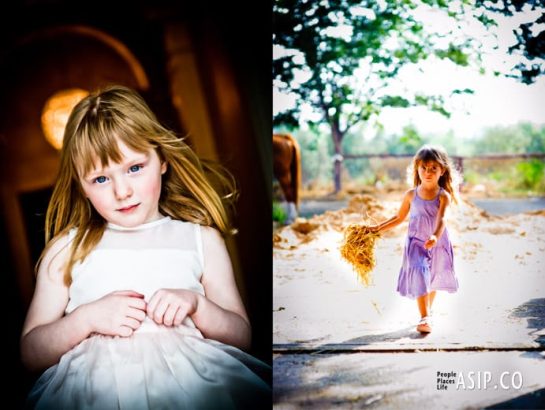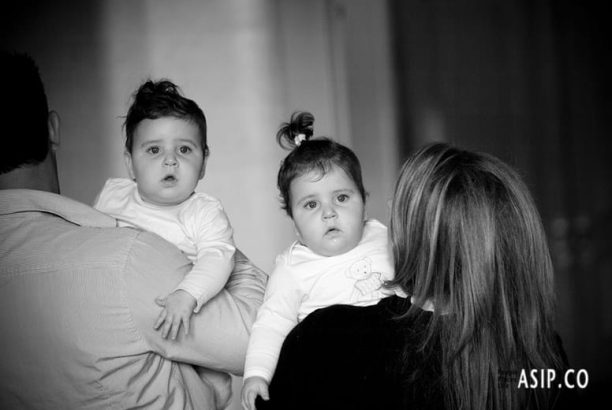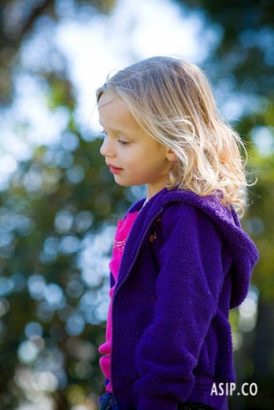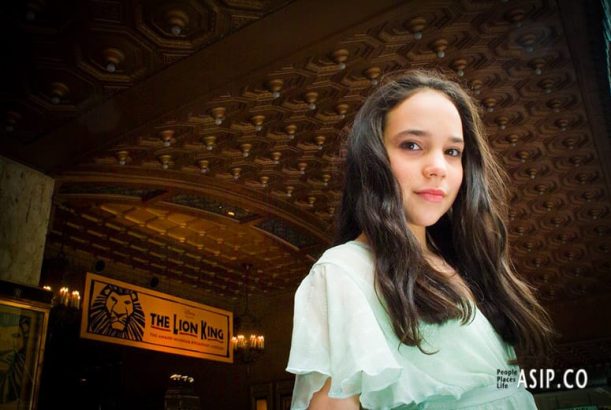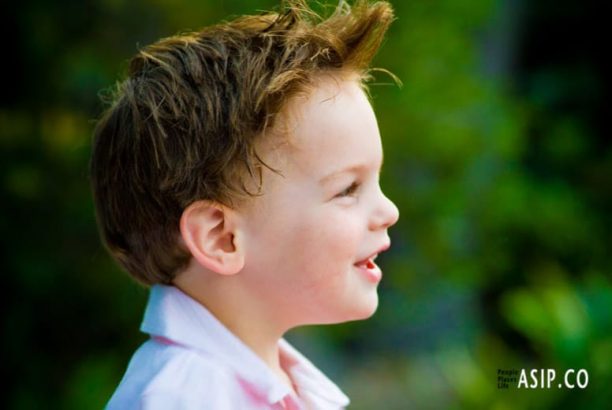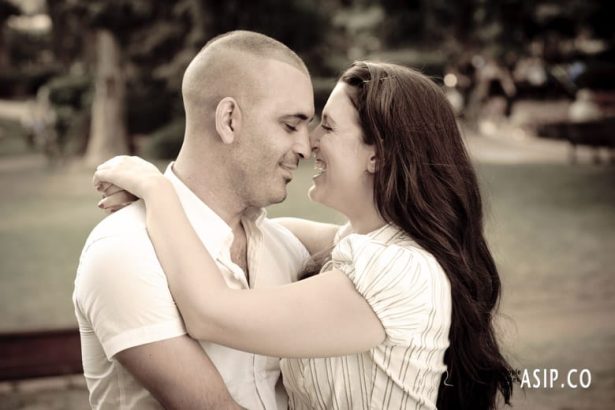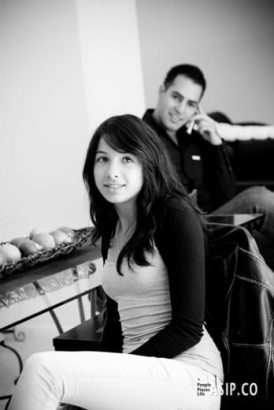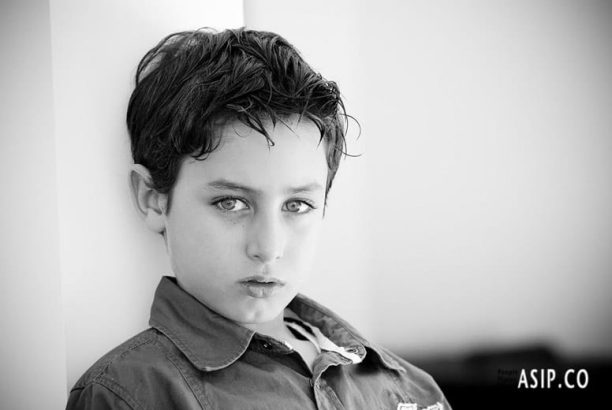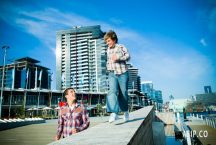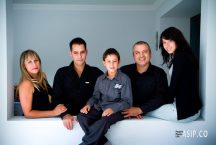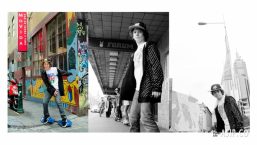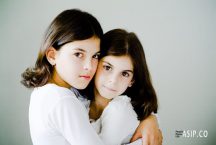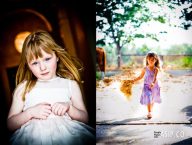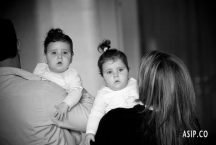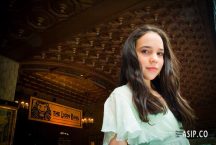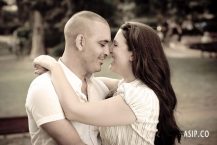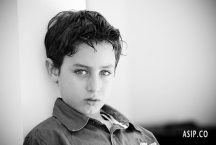 What could be more special than having a family portrait session? Capturing the unique relationship and love between the members of your family is an amazing experience. Family portrait photography is an opportunity to celebrate the bond between family members, and to have a tangible reminder of the love that you share.
Photographing in your home or favorite location can make the experience even more meaningful. Being able to capture your family in your own environment, surrounded by familiar items and settings, will create portraits that you will relate to. Family portrait photography allows you to celebrate the bond you share in a special and unique way.
Your family portrait session can be tailored to suit your individual needs. Whether it's a more traditional approach, or something more relaxed and natural, I will be able to help you create something that is special and unique to your family. A family portrait photography session will create timeless memories that you can look back on for years to come.
So get the family together and I will capture the special connections that you share.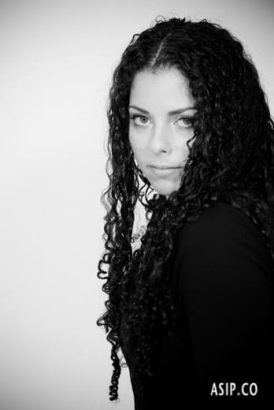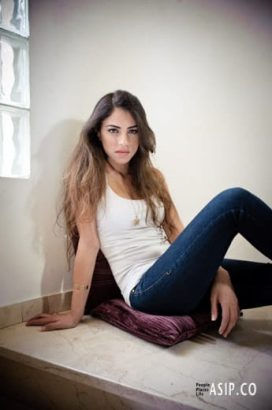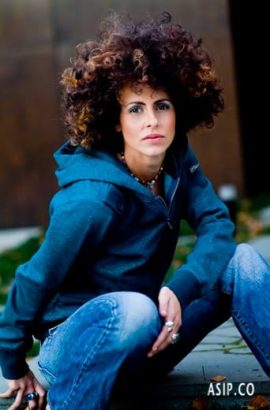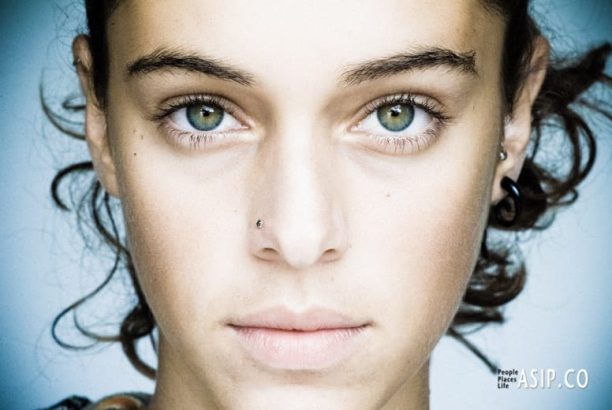 Welcome to the world of glamor and beauty! If you are looking to create a photographic personal profile  with a fashion edge, then you have come to the right place. Whether you want an urban or elegant feel, our approach is sure to match your style and show off your best attributes. With an emphasis on character, fun, edgy, or sexy, our model folio beauty profile photos will be a perfect keep sake for the future.
Arnold will work with you to create the perfect photo session. He will capture your beauty and glamor in a way that celebrates your individual style. He uses the latest digital technology to create stunning images that will capture your beauty and personality. With an eye for detail, he will ensure that every aspect of your photo shoot is perfect.
Our model folio beauty profile photos are designed to help you stand out in the crowd. We will work with you to create a look that is both modern and timeless. Our creative team will work with you to create the perfect look for your personal profile photography with a fashion edge. We will use a variety of techniques, such as lighting and makeup direction, to achieve your desired effect.
So, don't wait any longer, let us help you create the perfect personal profile photography with a style that suits you.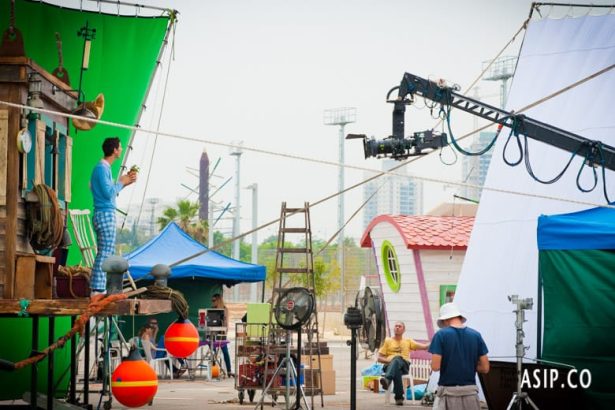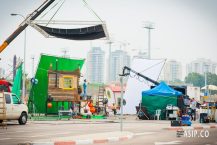 Having professional corporate portraits for your CEO and your team is a great way to create a powerful impression. It can be taken at your office or at a relevant location to emphasize your vision. Professional corporate portraits can be used to share the story of your company.
Profile Photos are ideal for adding visual impact to your corporate website, LinkedIn, and other social media channels.
The goal of a great corporate portrait is to create images that represent your company in a professional and relatable way. I will create corporate portraits that are tailored to your needs. We will  help you pick out the best location, the most appropriate wardrobe, and the best poses for each team member. We will create a look that is tailored to your company's brand.
If you are looking for an affordable and efficient way to capture the essence of your corporate team, then opting for professional corporate portraits is the way to go.
We will create a powerful message and a relatable profile portrait for you. Professional corporate portraits can truly bring your team's story to life.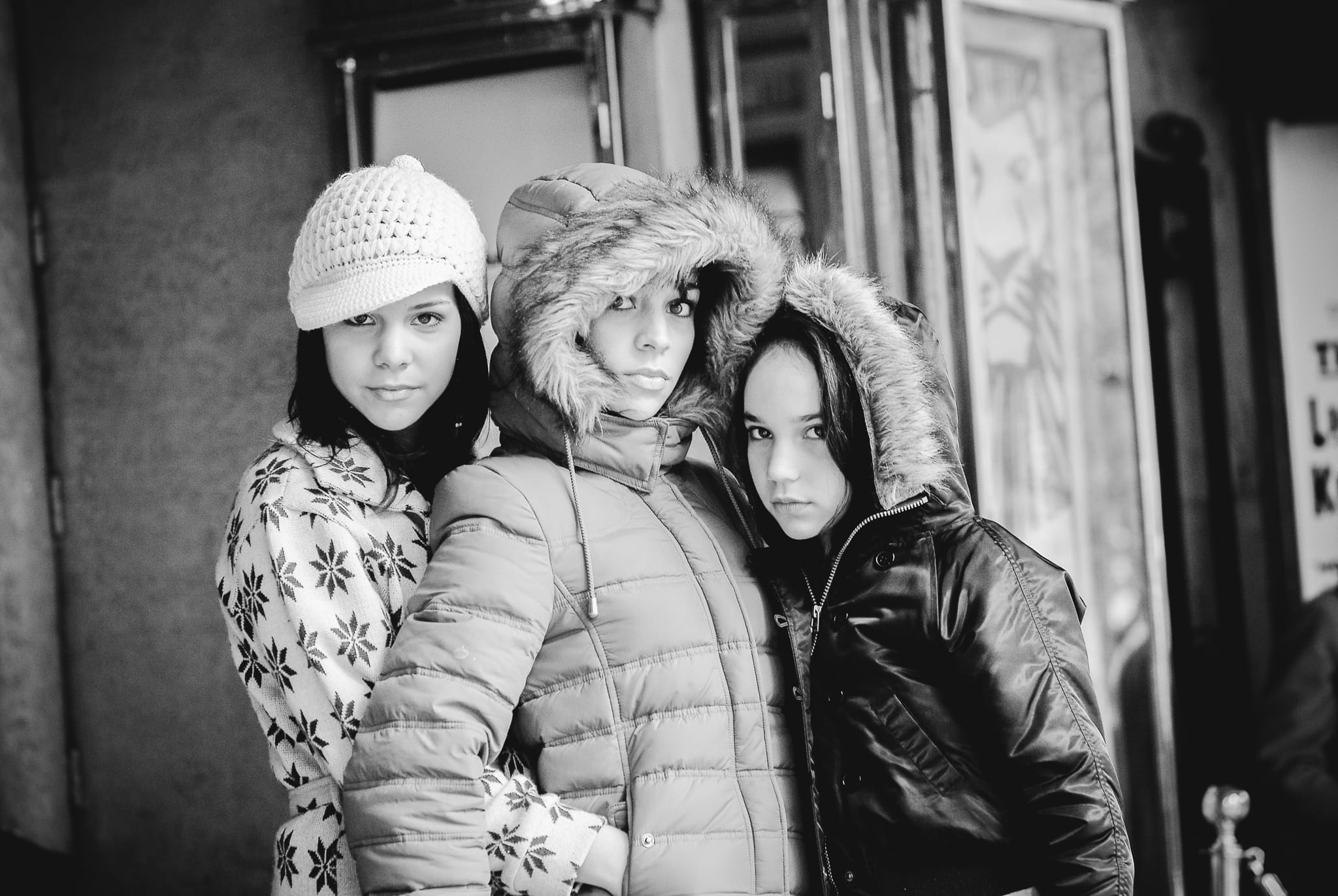 I offer professional, cinematic-looking portrait photographs that will stand out from the pack and make you get noticed!
Having studied film and television, I have a unique perspective when it comes to creating stunning, cinematic portraits. This includes a deep understanding of lighting, composition, and storytelling, which I will use to craft beautiful, evocative images that showcase your unique personality and style.
Whether you're looking for personal branding photos, or family shots, or just want to capture the beauty and emotion of a special moment, I have the expertise and experience to bring your vision to life.
I take the time to carefully plan and execute your photography shoot, using only the highest quality equipment and techniques to ensure that your portraits look great.
So why wait? Book your cinematic portrait session with me today and let me help you create the timeless, beautiful images you've always dreamed of!