Based in Israel & Australia
Lifestyle + Inspiration Photography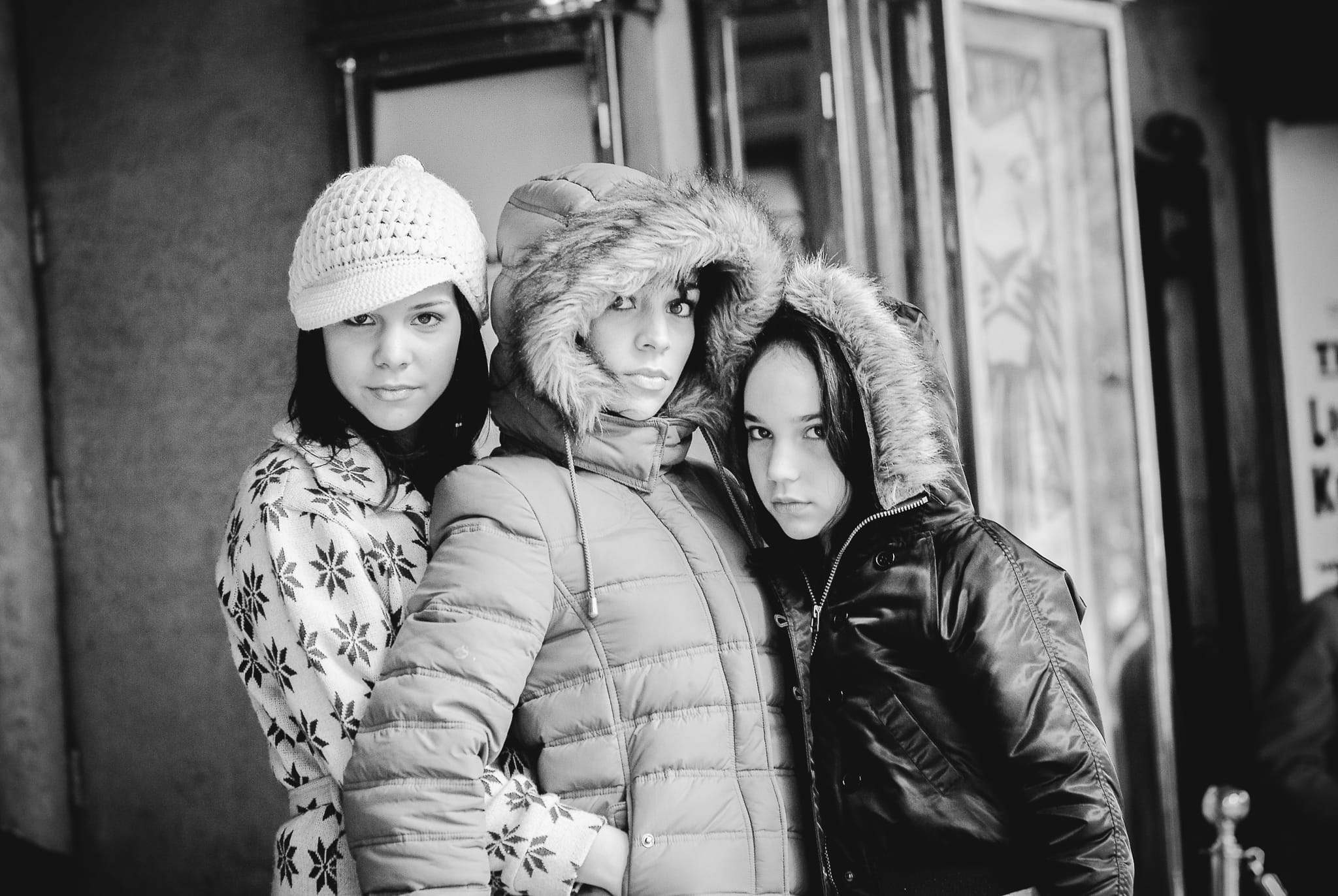 Lifestyle refers to the manner in which individuals or a group of individuals carry out their daily activities, which includes their habits, behavior, attitudes, and values. It encompasses various facets of life, such as work, recreation, social interactions, health, nutrition, and physical activity. One's lifestyle can be influenced by a variety of factors, such as cultural background, socioeconomic status, personal preferences, and beliefs.
Inspirational content is all about finding that spark of motivation within yourself to pursue something creative. It's a powerful feeling of being energized and driven to pursue a specific goal. Inspiration can come in various forms, from the beauty of art and nature to the wisdom of people and experiences. When we're inspired, we're filled with a sense of awe and wonder that ignites our imagination and encourages us to think outside the box.
Through photography, I aspire to authentically celebrate and connect with your lifestyle while providing you with inspiration.