Who is Arnold Szmerling:
Arnold is an Australian International "people photographer", with clientele throughout Europe, the USA, Australia & Israel – his new home country. A
Portrait
– Lifestyle photographer and people photography specialist.Discerning clientele around the world takes confidence in Arnold delivering amazing images for their
Wedding Photography
,
Bar Mitzvah Photography
,
Event Photography
and Advertising Photography involving people whether it includes Fashion Shoots,
Model Portfolios
and Special Photography Projects.
More about Arnold Szmerling:
Arnold's passion for photography was ignited when he received his first camera at the age of 7 years; a Kodak Instamatic.He developed his "affair" over the years with photography and became synonymous with the craft to whoever was connected to him.After having been trained and mentored by Australia's elite photographers Arnold became the youngest most highly awarded photographer by
The Australian Institute of Professional Photographers
.Arnold and his wife Limor established their upscale photography service in 1994.Arnold's initial success has been attributed "to the jobs he didn't do". With a no-compromise attitude, Arnold has been and still is motivated by giving the best, with full heart, to those who appreciate that photography is a true art form.As a result of his strict discipline to remain true to himself, he has pursued clients with the same
passion
for great photography and is willing to invest in it accordingly.
A Passion for Photography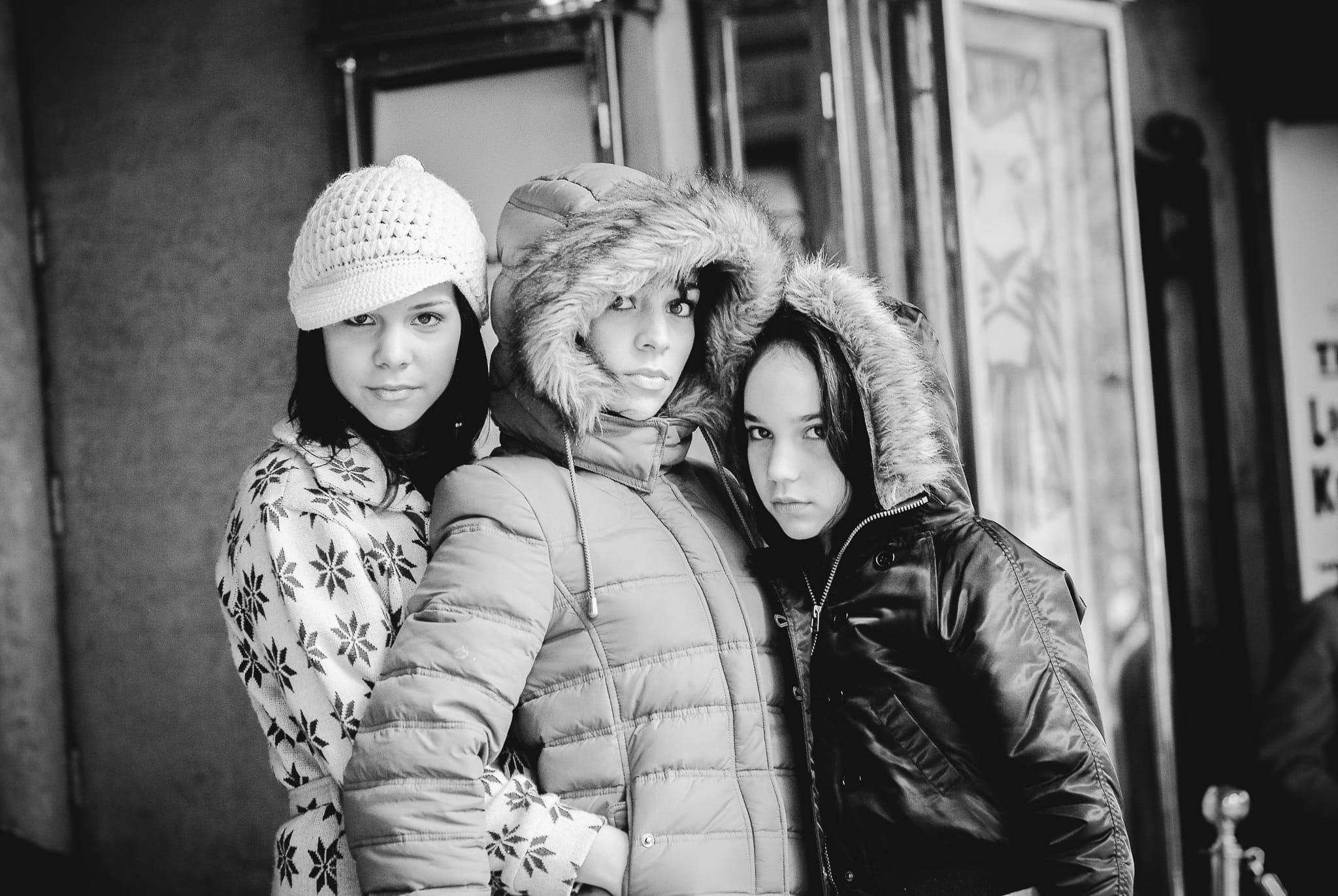 This drive was the springboard to global success and Arnold holds a loyal and discerning client base worldwide.His gentle unassuming manner makes it very easy to connect with him. Therefore you will find comfort knowing he genuinely wants to make your experience enjoyable, memorable.  Simultaneously be provided with great images whether for personal or commercial purposes.
"We are in the indulgence business and spoil our clients. From our first meeting through every stage it has to be enjoyable and worthwhile for all parties involved."
People have many motivations for engaging a photographer, whether it is a milestone event, a celebration of family and life, or a
commercial project
.
"The enigma in creating an image on a simple piece of paper which in itself is worthless. In contrast the image providing an amount of joy and value, that is realised over time, is priceless."
Creating priceless images for life.
A peoples'
portrait
specialist, Arnold's repertoire expands from the Rembrandt classic, the Hollywood glamour, Lifestyle reportage and the popular Pure Candid grab shot. A true craftsman like Arnold is able to boast such flexibility and competence fitting the style to suit his subject(s) and their environment.No words can truly describe the experience. One has to see and live it themselves! Or just ask anyone who has been photographed by Arnold.
Arnold is accredited by the following International Photography organisations.
Here are our Photography Categories